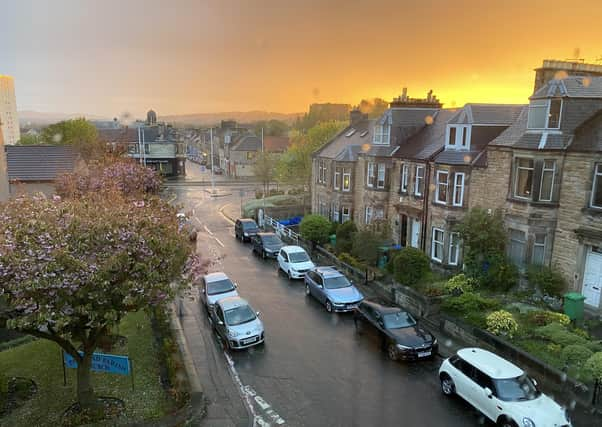 Readers were more than up for the challenge, sending in scores of images which gave a unique perspective of our cities, towns and villages.
From the mundane to the sublime, each view has helped create an authentic snapshot of Scotland in lockdown – as well as spreading some joy between friends, neighbours and visitors during these uncertain times.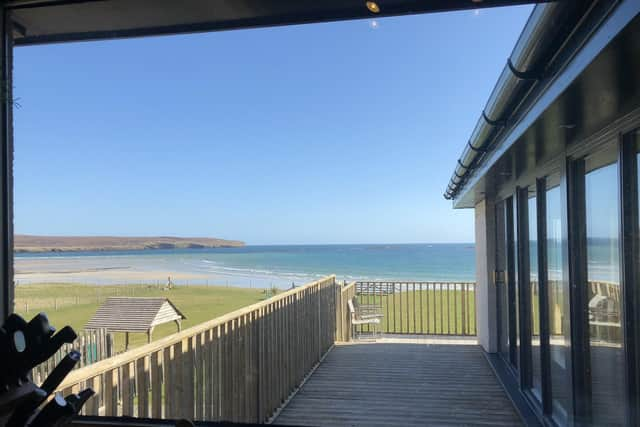 Since its launch three weeks ago, #AWindowOnScotland has been used 2500 times across Instagram, Twitter and Facebook.
The campaign has a clear stay at home message but allows everyone to show off their own unique part of Scotland.
It was launched as day visits and staycationing are set to be the focus of Scottish tourism when restrictions are eased, as set out in the National Action Plan published by the Scottish Tourism Emergency Response Group – chaired by VisitScotland.
Malcolm Roughead, chief executive of the national tourism agency, said: "We're thrilled at the reaction to #AWindowOnScotland from residents and heartened that businesses are engaging with the campaign too, using the opportunity to share their windows on Scotland with the world.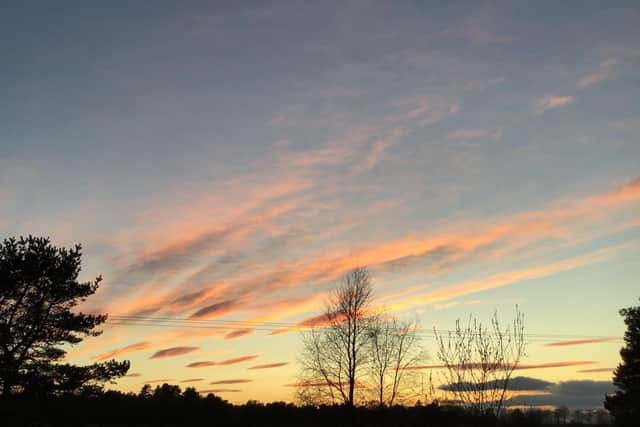 "The staycation market will be a key driver in the country's economic recovery and the many wonderful views people have been sharing while they stay at home will surely be an incentive for many to travel when the time comes.
"But the campaign is far from over; we'd encourage residents and businesses to continue posting their views to help lift the spirits of those at home and abroad."
People are asked to take a picture of a view from their property and post it on social media using the hashtag #AWindowOnScotland and their location (i.e #Falkirk, #Angus, #Lanark etc).