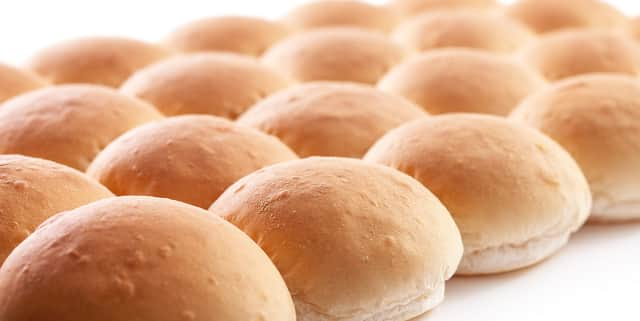 Mortons Rolls has ceased all trading. The company, headquartered in Great Western Retail Park in Drumchapel was originally founded at their bakery in Temple, Anniesland. They had a vision to supply Glasgow with a traditional, full flavoured roll that became emblematic of the city.
In a letter to staff on Friday, the firm told employees they would be "laid off with immediate effect".
The bakery employs around 250 people, who have been told that "no final decision" had been taken on redundancies but all jobs were at risk.
Companies House lists the company status as: "Active - Proposal to Strike Off".
Inspecting bags of Mortons crispy rolls, looking for the well-fired ones, has been a Glasgow pre-occupation for generations.
The company expanded to include cakes and other goods but the flagship product remained its more popular.
Latest financial results for Mortons Rolls at 31 March 2021 had current assets of £2.08 million, fixed assets of £609.13k and current creditors of £2.39 million. Shareholder funds were listed as £209.51k. The company reported a loss of £262,00 on turnover of more than £11.8m.
Morton's Rolls accounts for the year to 31 March 2022 were required to be filed by 31 December and are now overdue.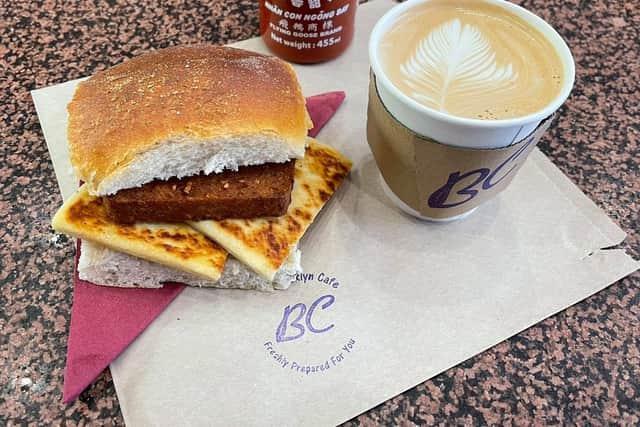 News broke this morning on Mortons Rolls
Locals found there were no rolls available this morning and deliveries were not made to Glasgow cafes.
Mesa in the East End said: "We woke up to the news that Mortons Rolls have ceased trading. We may not be able to offer rolls this weekend. Thinking of all the staff today and hope something is sorted soon for the bakery's future."
Brooklyn Cafe in the Southside shared their reaction: "We have been informed through the night that Mortons Bakery has ceased trading . Our driver has advised that more information will provided next week.
This will be a horrible time for all the staff at Mortons and we hope that anything that can be done to save the bakery will be done.
"We know a lot of our customers will be gutted as Morton's rolls have been a firm favourite for decades.For this weekend it might be a piece 'n' sausage instead of a roll."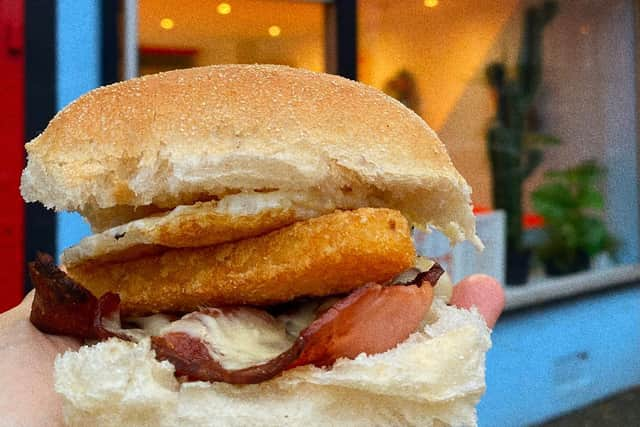 Good Times Roll in Govan said: "We are extremely saddened to wake up to the news that Mortons Rolls have ceased trading with immediate effect and our thoughts are with the staff and everyone else this will effect."