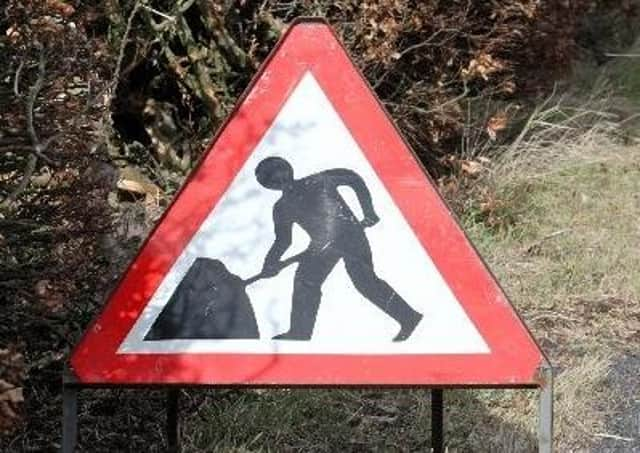 In agreement with East Dunbartonshire Council, the project will start on Thursday, October 1, and last approximately four weeks
The team will be working at Craigton Gardens at its junction with Carbeth Road.
A spokesperson said: "To ensure everyone's safety, we'll install temporary three-way traffic lights at this junction.
"We have extra safety precautions in place to protect our customers and our colleagues during the coronavirus pandemic. Our essential work will ensure your community receives a continued safe and reliable gas supply for many years to come.
"We're working closely with the Scottish Government and public health bodies to make sure we carry out our project in line with all covid safety guidance."