Last week was, to put it mildly, wet. Considering we are reaching the height of summer, it was a tad disappointing for each day to come with a downpour.
But, thankfully, this week sees a return to clearer conditions.
While the Met Office is forecasting dull skies and clouds for the week, there are only a few spells of rain - Wednesday appears to be the only wet day all week.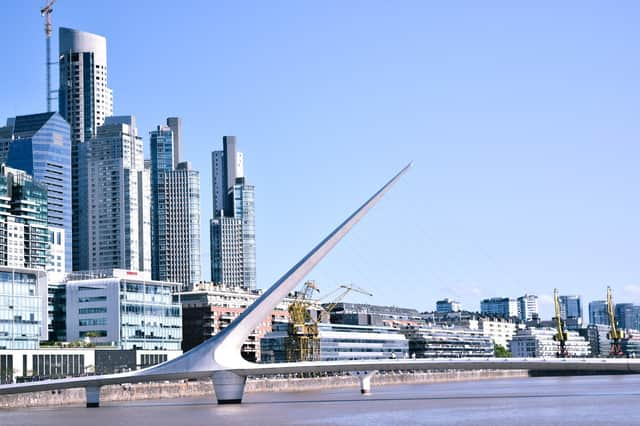 Temperatures will be in the high teens all week, reaching a high of 19 degrees on Thursday and Friday - warmer than Buenos Aires, the Argentinian capital, where it is just 14 degrees.