It is predicting that there will be dark clouds hovering over Glasgow throughout the day, getting lighter after 5pm.
While there are 20% and 10% chances of rain for most of the day, at one time in particular Glasgow could get wet.
The Met Office says that there is a 50% chance of rain at 1pm - 30% higher than any other time during the day.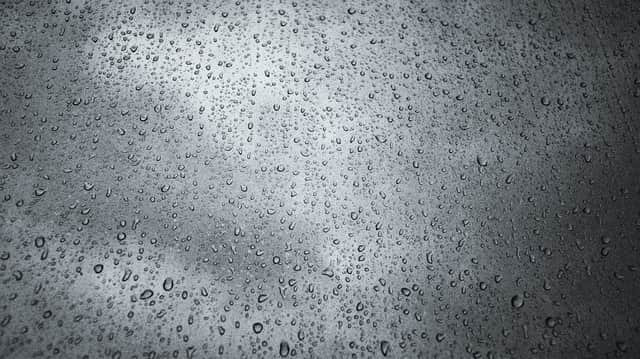 To find out more about the weather forecast for Glasgow, visit the Met Office website.