When Rangers missed their decisive spot kick in the Europa League final against Frankfurt earlier this year, the man on the lips of football fans was the player who missed it, Aaron Ramsey - but not for the reasons you think.
The Welsh international, who has since left the Gers and currently plays in France for OGC Nice, has a famous curse that surrounds him whenever he scores a professional goal.
Following various recent events, especially the death of Grease actor Olivia Newton-John, the curse has once again reared its head as people wonder whether it has struck once again. Especially as the midfielder readies for a World Cup campaign with Wales in Qatar, which starts against the USA on Monday (November 21).
But what is the Aaron Ramsey curse and what does it mean? Here is everything you need to know about the conspiracy theory.
What is the Aaron Ramsey curse?
This curse - more of a mysterious theory - always circles social media channels following an Aaron Ramsey goal.
Typically whenever the Welshman nets in a game, a well-known celebrity or personality is doomed to pass away soon after.
Football fans rushed to channels such as Twitter following his missed penalty in the Europa League final earlier in 2022, many joking that a life has been saved as a result.
In what is more than likely a matter of coincidence, the theory has gai
Which celebrities have passed away following an Aaron Ramsey goal?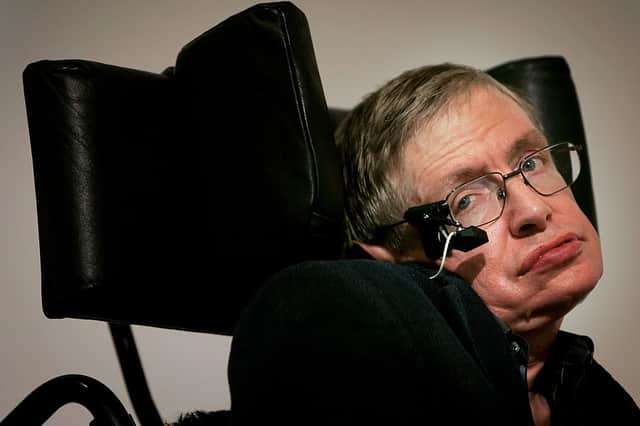 Out of the 76 career goals of Ramsey, around 26 have been followed by a high-profile death.
Consisting of huge names such as scientific genius Stephen Hawking and tech wizard Steve Jobs, here is a full list of celebrities that have passed away following an Aaron Ramsey goal.
Ted Kennedy, died 25 August, 2009 – three days after he scored against Portsmouth
Andrés Monte, died 14 October, 2009 – two days after his first goal for Wales 
Osama Bin Laden, died 2 May, 2011 – a day after he scored against Manchester United
Steve Jobs, died 5 October, 2011 – three days after he scored against Tottenham Hotspur
Muammar Gaddafi, died 20 October, 2011 – a day after he scored against Marseille
Whitney Houston, died 11 February, 2012 – a day after he scored against Sunderland
Ray Williams, died 22 March, 2013 and Boris Berezovsky, died 23 March, 2013 - the Welshman netted a goal on 21 March
Ken Norton, died 18 September, 2013 – the same day he scored against Marsellie
Paul Walker, died 30 November, 2013 – the same day he scored against Cardiff
Robin Williams, died 11 August, 2014 – the day after he scored against Manchester City
Rubin Carter, died 20 April, 2014 – the same day he scored against Hull City
David Bowie, died 10 January, 2016 – a day after he scored against Sunderland
Alan Rickman, died 14 January 2016 – a day after he scored against Liverpool
Nancy Reagan, died 6 March, 2016 – a day after he scored against Tottenham
Nicky Hayden, died 22 May, 2017 – the day after he scored against Everton
Roger Moore, died 23 May, 2017 – two days after he scored against Everton
Gregg Allman, died 27 May, 2017 – the same day he scored against Chelsea
Bruce Forsyth, died 18 August, 2017 – a week after he scored against Leicester
Ken Dodd, died 9 March, 2018 and Stephen Hawking, died 14 March, 2018 – Ramsey notched a goal against AC Milan on 8 March
Eric Bristow, died 5 April, 2018 – the same day as Ramsey scored against CSKA Moscow
Burt Reynolds, died 6 September, 2018 – the same day he scored for Wales
Keith Flint / Luke Perry, died 4 March, 2019 – two days after Ramsey scores against Tottenham
Kenneth Kaunda, died 17 June, 2021 – two days after Ramsey scored for Wales against Turkey at Euro 2020
June Brown, died 4 April, 2022 - EastEnders star passed away after Ramsey scored the opening goal against Celtic on 3 April
Olivia Newton-John, died 8 August, 2022 - a day after Ramsey netted the equalising goal on his debut for Nice against Toulouse