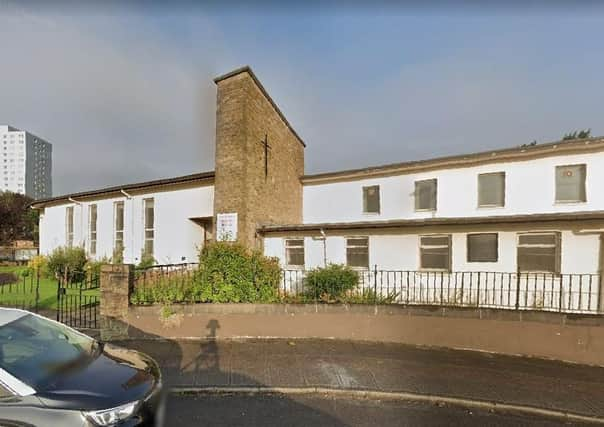 Pollokshaws Methodist Church took third place in the Methodist Insurance's Church Volunteer Awards, picking up a prize of £1000 to help with its Job Club.
Methodist Insurance's Church Volunteer Awards were launched last year to recognise the incredible and selfless work of church volunteers right across the country and what can happen when people make a contribution to their community.
Over 200 entries were submitted and in May, and these were whittled down to 11 regional winners covering the whole of the UK.
Michael Angell, chief executive officer of Methodist Insurance, said: "We were humbled by all the stories of selfless devotion and commitment shown. Every day these volunteers are helping to change lives and make the world a better place.
"We hope that the prize money will really make a difference to their churches and local communities – congratulations to them all."