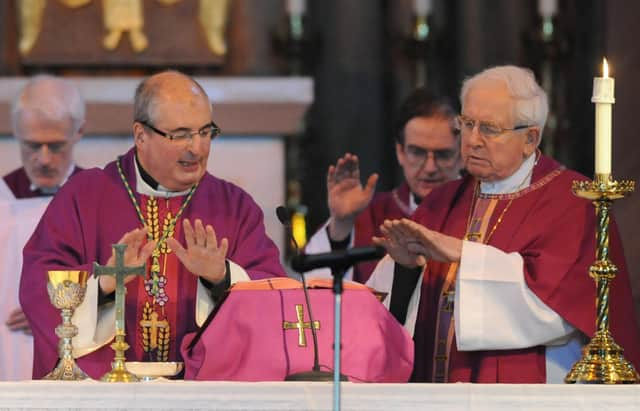 Scotland's Catholic bishops announced the plans to sell the Pontifical Scots College at the weekend and stated that the sale related to the cost of upgrading the building.
This formed the backdrop to the BBC Scotland 'Priest School' documentary.
Students will move to a more central location in the city.