It's looking like a change of weather, as we can expect patchy showers in most of the region. Cumbernauld and Mothwerwell are showing overcast conditions with slight chances of rain. Temperatures to sit at 7 degrees celsius.
As we move towards the end of the week on Friday, no rain to be expected in any part of the region however, a duller day than what we have had before, as the clouds look to roll over in all areas. Temperatures rise slightly to 8 degrees.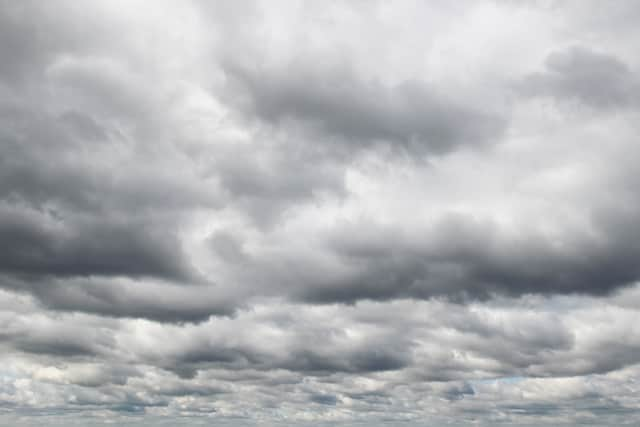 On Saturday the rain continues. However, on Sunday it's looking to be dull, but dry for us. As for Monday next week, those clouds looks to follow with no rain. Temperatures to sit between 7 to 8 degrees.