Lujo Properties Limited wants to divide up the New Look unit, on the corner of Buchanan Street and West George Street, to create four stores.
The changes would see a smaller store created on the corner of the two streets, a larger store taking about half the ground-floor floorspace, and another small store next to that on West George Street.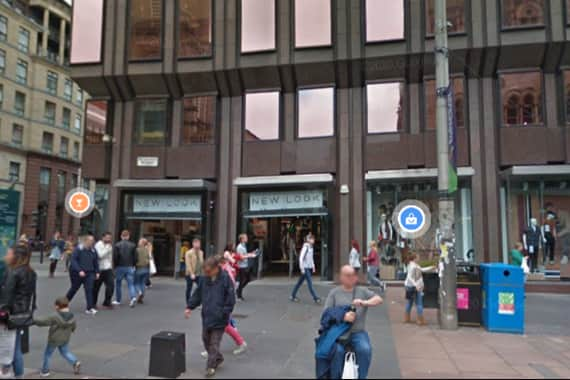 The smaller store on West George Street would take all the basement level floorspace.