Rachel Chinouriri has revealed how she landed a job as Lewis Capaldi's support act for his European tour, which starts in Warsaw, Poland, on 13 February.
The up-and-coming singer, 24, from London, will open for the Scottish singer next month during the European leg of his tour, but it might not have happened if it wasn't for her drunken antics.
It came after Lewis followed her on Instagram and tagged her in a video of himself singing her track 'I'm Not Perfect (But I'm Trying)'.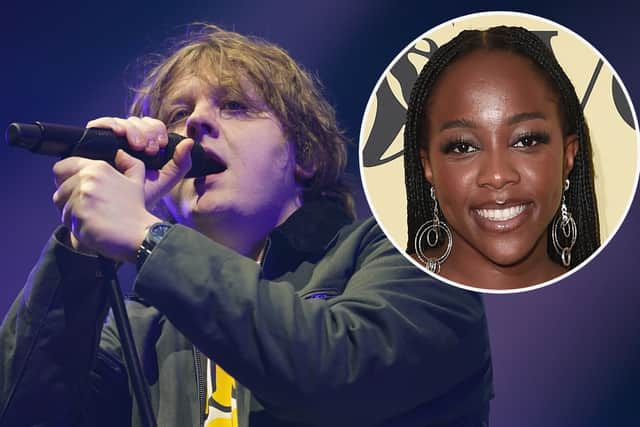 Taking to Twitter to explain the story, she said: "I'm thinking… surely not… I'm clicking on his name multiple times.. asking my friends… searching my name on following.
"So I drop him a message… it's him. How did he find me? Was this an accident?
"I didn't get a response, but I notice I'm tagged in Lewis' story.
"I'm terrified, what's happening?! I open his story and realise… I've been added to 'bum squeal' (Lewis's Spotify Playlist)."
Rachel's music label encouraged her to contact Lewis Capaldi, but she claims she was initially hesitant until a few months later when she went on a night out.
She continued: "I thank him, but I don't ask about the tour because I'm not trying to embarrass myself.
"A few months pass, I'm drunk out of my mind in a cab, I'm on Instagram, and I see Lewis' posts about the tour and drunk me begins thinking… 'what's the harm in asking?'
"My friends are like YASSS."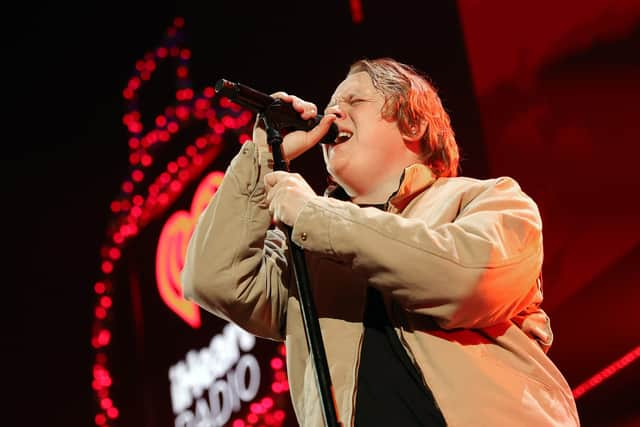 Rachel told how she was drunk and sent a one-minute video to the Pointless singer on Instagram, saying she would happily volunteer to support him on tour.
When she woke up the next morning, the singer realised what had happened and feared she might lose her job if she told her management.
Embarrassed, Rachel said she muted Lewis's stories as she was "mortified".
However, it all paid off in the end after she was told by managers that she'd been added to the Lewis Capaldi tour.
She added: "Fast forward: my management tell me I got the slot, then my manager calls me. I tell him what I did.
"He laughs and found it pretty funny actually. I realised I'm an overthinker, and now I'm going on an arena tour with Lewis Capaldi, and I am so happy.
"I have not a single clue if this video has anything to do with it, but it's a story to tell, and I'll be asking him when I see him in person.
"My drunk choices have never been any good for me, and I don't recommend it, but if this video did contribute, then that one drunk venture was worth it, and I need to stop being shy and follow my gut."