Thousands of people across Glasgow are expected to receive Cost of Living payments this spring. The Department for Work and Pensions (DWP) has now confirmed when the support will be paid into bank accounts and for some it'll be as early as April.
This news comes amid the ongoing Cost of Living crisis which continues to drain the savings of families all across the UK. The crisis has seen energy bills skyrocket, inflation reach record highs as well as the weekly shop being more expensive than ever.
People in the UK may be able to get up to 5 payments to help with the cost of living if you're getting certain benefits or tax credits. Households across England, Scotland, Wales and Northern Ireland are eligible to receive the payment if they receive a qualifying benefit, which means they won't need to do anything to receive the money.
If you are contacted via text or phone call by someone asking you to apply for the payment, this could be a scam. To report the scam and for further information, visit the UK government website.
So, when will the Cost of Living payments arrive in your bank account? Here's everything people in Glasgow need to know.
When Cost of Living payments will hit Glasgow
£301 paid between April 25, 2023 and May 17, 2023 for most people on DWP benefits
£300 paid during autumn 2023 for most people
£299 paid during spring 2024 for most people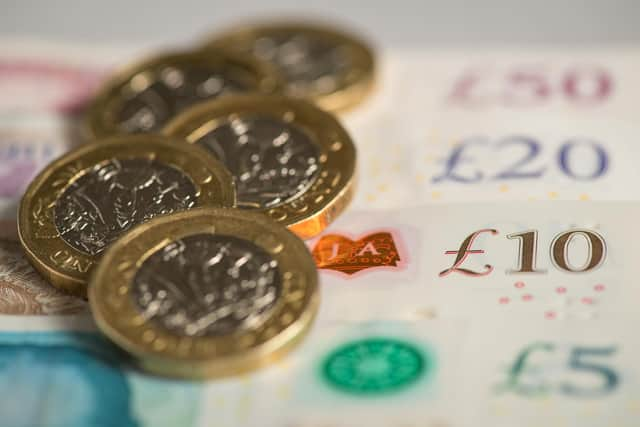 Am I eligible for the Cost of Living spring payment in Glasgow?
You may be entitled to up to three Cost of Living payments of £301, £300 and £299 if you receive any of the following benefits or tax credit:
Income-based Jobseeker's Allowance (JSA)
Income-related Employment and Support Allowance (ESA)
Income Support
Pension Credit
Universal Credit
Child Tax Credit
Working Tax Credit