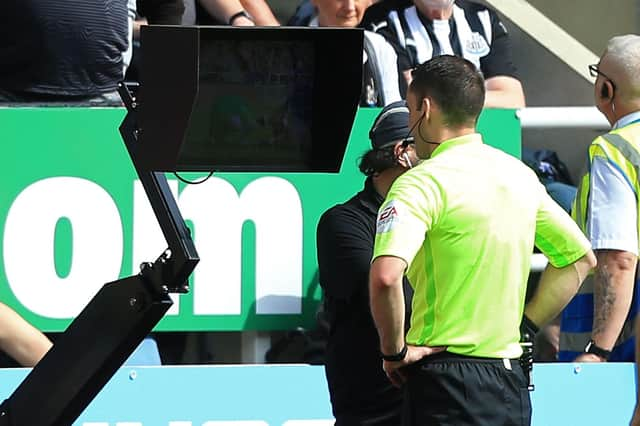 The system – already used in major European leagues - is set to be started midway through the 2022-2023 campaign when the Scottish Premiership restarts in December following the World Cup in Qatar.
The total VAR expenditure of £1.2million per season will be met by the 12 clubs on a sliding scale, with the champions paying around £195,000 and the 12th-placed team £67,000. All 42 SPFL clubs voted for this on Tuesday.
Motherwell boss Graham Alexander has previously said he is a fan of VAR, with 'Well notably suffering from two 'offside' Rangers goals in recent campaigns which were wrongly given.