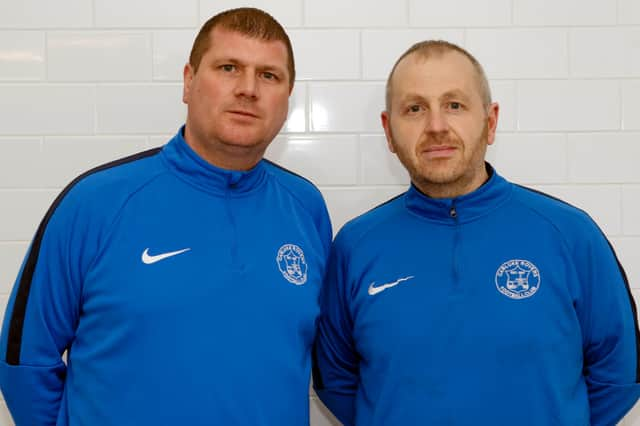 "He was up training," Weir said. "Talks went positive. He has still obviously not put pen to paper at the moment but I'm still 100 per cent looking that it's going to go ahead.
"Here's hoping I get it done by next week, I thought I would have got it done on Thursday there.
"He is still very keen, I had positive talks. He's wanting to get a bit fitter but I think it will be a done deal."
Weir is pleased that squad men Dougie Frame, Lewis Murdoch, Jonny Wilson and Maxi Neossi have all committed for next season.
He said: "I'm happy. It's guys that did a job for me last season that I can rely on."