Ange Postecoglou has confirmed Celtic WON'T head to a foreign training camp in January amid rising Omicron Covid cases across the UK and beyond.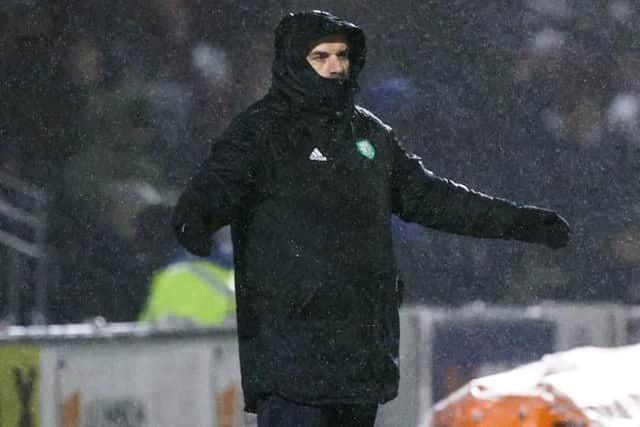 Postecoglou admitted his squad will stay at their Lennoxtown base this year.
Asked if he had ruled out travelling abroad to a warm weather training camp, he replied: "Yeah. I just think we will do our work here. It makes sense.
"We have to use our time wisely and we don't want to put unnecessary risk on our players, or the club.
"It's valuable time we have to get the team up and ready for the second part of the year. I think it makes sense to stay here."
Speaking to Sky Sports, Postecoglou added: "We will look at it after St Johnstone and adjust our schedule accordingly after that, now we have certainty.
"We will do some planning and make sure we use the break well."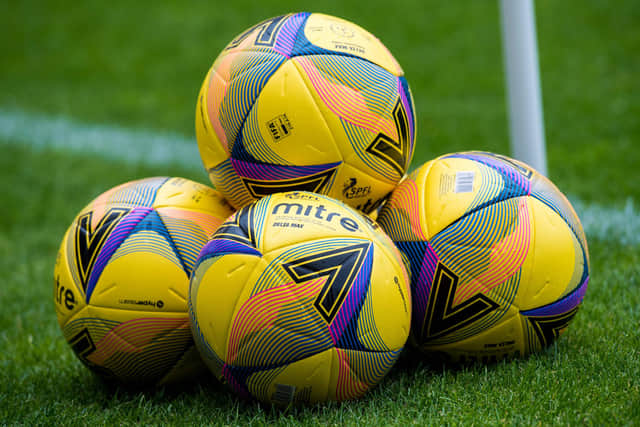 Postecoglou said: "I am very supportive of our club's stance. It makes sense to me to use the natural break.
"I have said all along that fans are an integral part of this game. If having that break gives us a chance, without guarantees, to get them back in it's much better."