Alistair Johnston admits he's honoured at the prospect of joining Celtic after the Parkhead club reportedly reached a verbal agreement to sign the Canadian international last night.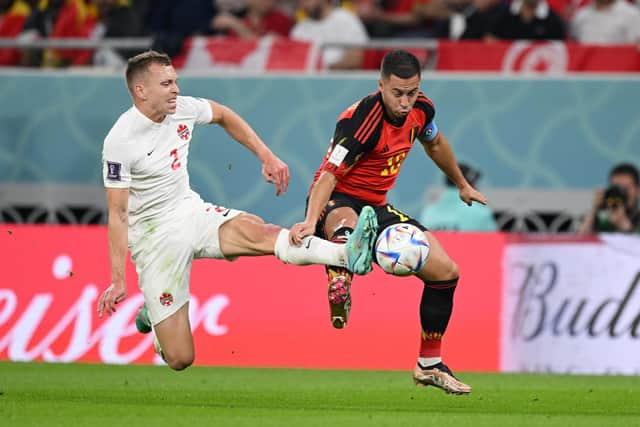 The full-back, who is expected to win his 32nd international cap for his country in tomorrow's World Cup Group F clash against Croatia, couldn't hide his delight after being quizzed over the links to Celtic in a press conference yesterday.
He admitted: "It's an honour. Just being linked with them, my phone's been blowing up. To be linked with a club like Celtic is obviously something I think every football is excited by.
"It's one of the most passionate fanbases in the world. It's a club that even people who don't follow football know who it is. I'm super excited to get linked to them. But right now, the focus is just solely on the national team. Club things, that will get figured out once January hits."
Johnston, who has a UK passport through his Northern Irish mother, is viewed as a direct replacement for Josip Juranovic, with the Croatian attracting interest from a number of top clubs across Europe. Celtic are understood to be bracing themselves for January bids. Ironically, both players will come face-to-face on Sunday.