Glasgow City and SWPL matches to be streamed live by BBC
Glasgow City are set to benefit from a new partnership between Scottish Women's Football and BBC Scotland which will see matches streamed live.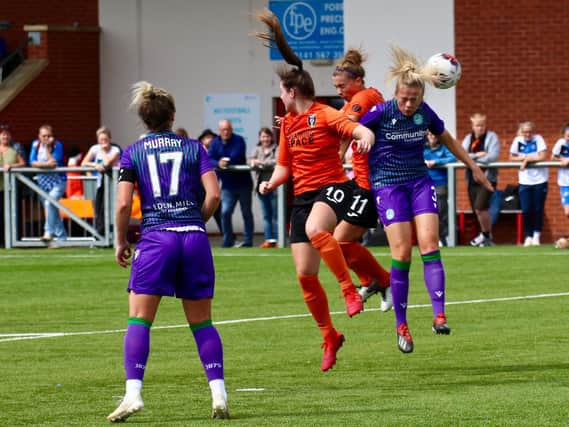 The agreement is for one Scottish Building Society SWPL 1 match to be live-streamed online every Sunday for the duration of the 2020-2021 season.
The SWPL - won for the past 13 years by Petershill-based City - and the Championship are scheduled to return on Sunday, October 18, pending government guidance.
An enhanced broadcast deal has also been confirmed for BBC ALBA to double the number of matches being broadcast live over the 2020-2021 season.
SWF chair Vivienne MacLaren said: "We are delighted to have secured this partnership with BBC Sport Scotland.
"This additional coverage will complement the existing broadcast commitment from BBC ALBA to ensure that women's football in Scotland is visible and has a national platform to showcase the very best of the game.
"Interest in our game was at an all-time high prior to lockdown and it's important that we maintain that momentum by growing an audience for women's football. The BBC Scotland agreement will undoubtedly help us to achieve this."
Tom Connor, BBC Scotland Editor of Sport, said: 'We're looking forward to teaming up with Scottish Women's Football to bring top flight live action each week for our audiences.
"Women's football is growing rapidly in Scotland and we're delighted to be able to add SWF matches to our portfolio of live sport."