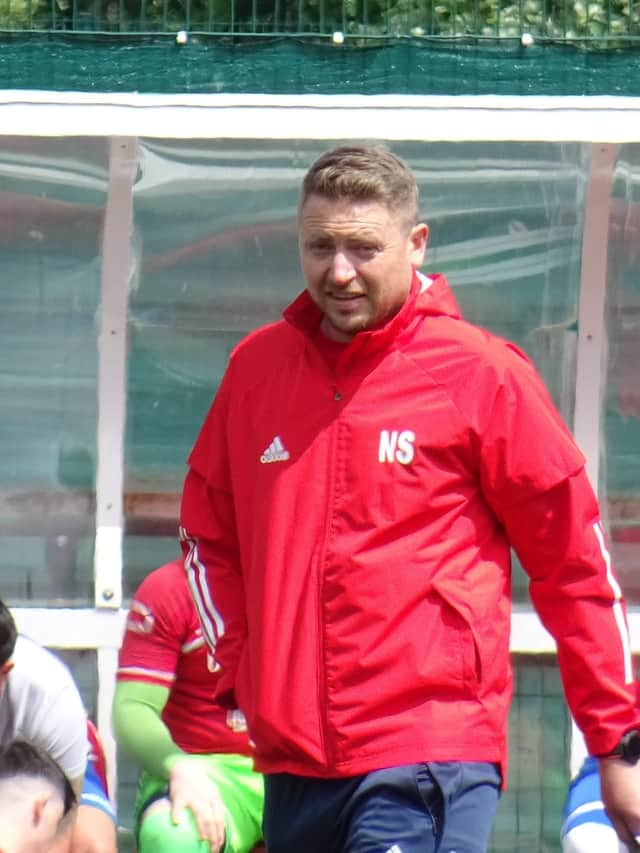 "On the second half performance Bellshill deserved to win," Schoneville said.
"But first half we were good, we were in it, we had chances. Second half we kind of died a death.
"We were down to the bare bones, with six guys out in total. We had one available striker and only three substitutes. My coach Nicky Patterson was a sub."
As Craighead Park is under repair, 'Gow's 'home' Breathing Space Cup tie against Newmains this Saturday will be played at Dalziel Park.