Bellshill Athletic manager Derek Wilson hits out at decision to cancel West of Scotland leagues
Bellshill Athletic manager Derek Wilson is unhappy that this season's West of Scotland League has been null and voided while amateur football in Scotland will soon be free to resume.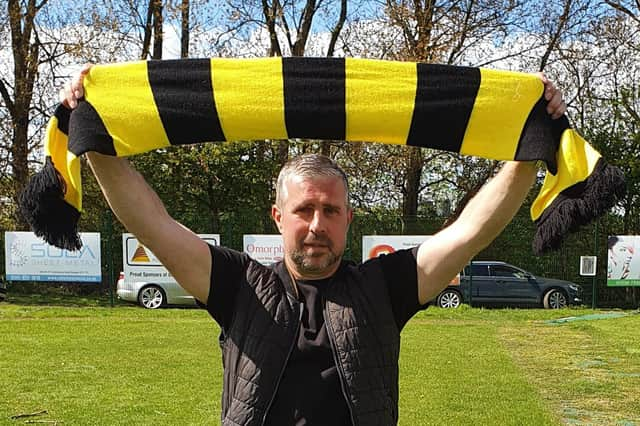 The Scottish Government has stated that coronavirus lockdown easing will see outdoor adult contact sports allowed to resume from May 17, yet the Scottish FA has pulled the plug on Bellshill's 2020-21 Conference A campaign as well as the three other West of Scotland leagues.
"I'm not happy that the amateurs are allowed to go back playing yet we're still in limbo and we can't play now," Wilson told the Times and Speaker.
"I think it's one rule for one and another rule for another at the end of the day.
"I know unlike the amateurs we are under the SFA banner but they (amateur teams) are not doing anything different from what we would have done.
"Several players at our level are going amateur just so they can get a game of football which in my eyes isn't right."
Wilson does have some sympathy with the decision to cancel the West leagues however, in respect of clubs being unable to afford Covid-19 testing and the fact that they can face travelling outside of their council area for away games.
"I'm 50/50," he added. "I can kind of see where they're coming from but in other respects I just don't understand what they're playing at.
"I'm a wee bit disappointed that the season has ended because we were doing well (second with 14 points from seven games).
"We just need to take it on the chin and get on with it."