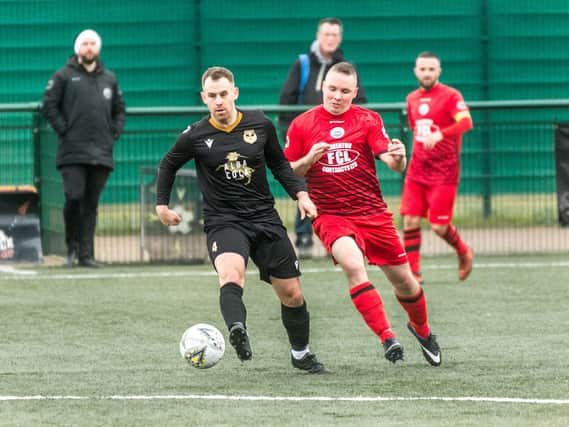 Like all clubs, Braves are sidelined at the moment due to the current lockdown.
But when football does resume all NHS staff will get free admission to the club's home games at Alliance Park for the entire 2020/21 season.
Launching their #FORTHEBRAVE campaign, Braves say they wanted to give something back to the NHS staff who have been exceptional in ensuring the safety of the nation through their efforts on the frontline.
The Motherwell-based team's owner Chris Ewing said: "It makes absolute sense for us to offer free entry to NHS workers next season.
"The whole club is founded upon the notion of bravery and challenging the norm and our NHS have proven time and time again that they are exceptional.
"They put themselves in the front line every day to help others, often overworked and underpaid. If we can give a little back, we do so with thanks."