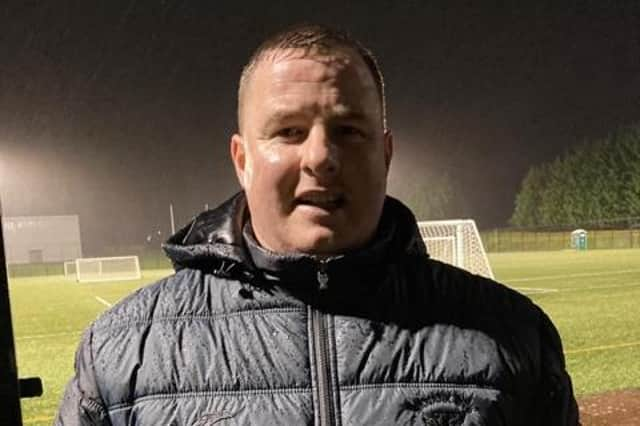 Centre back Gary McMullen and utility man Connor McArdle have both committed to staying at United under gaffer Jamie McKenzie
"I previously had both players at Forth and Gartcairn," McKenzie told the Carluke and Lanark Gazette.
"I have been successful with both at Forth and Gartcairn with winning leagues, so I know what I get with them.
"I'm over the moon to get the two of them on board. It's a starting block and hopefully this week we'll be a wee bit clearer on whether other guys will stay or go.
"I will speak to the whole squad which is probably around 19 or 20. I don't imagine everyone will stay.
"One or two might not want to hang around and some might have other options so I've got to be ready for that.
"Signing the two boys gives us cover already for a number of different positions."
Managers at Jamie's level can face the same challenge every summer – seeing a squad potentially completely dismantled and then having to rebuild from scratch.
He added: "If you're at a bigger club, you can fire two or three-year deals at people and they're happy to sign.
"We try and entice people to the club with the hope that we can develop them as players and get them a move to a bigger level.
"At Gartcairn last year, we developed Jamie Leslie and Martin Shiels and both moved on to Stenhousemuir and Albion Rovers respectively."