Kirkintilloch Rob Roy boss Stewart Maxwell excited by new young squad
Rob Roy boss Stewart Maxwell is enthusiastic about the potential of his new-look young side as a new season gradually beckons.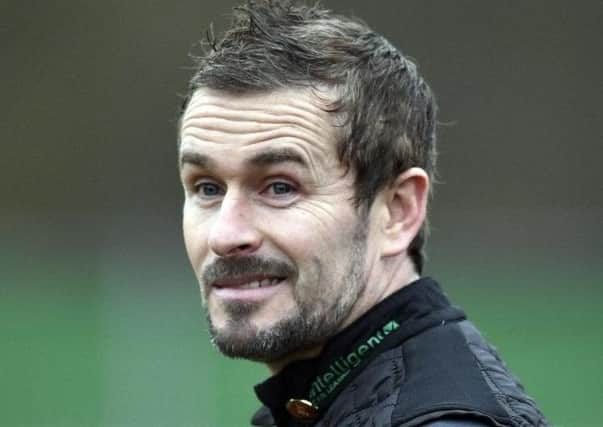 Rabs had their first outing in seven months on Saturday, defeating Albion Rovers under-21s 9-0 as football finally returned in the form of closed door friendlies.
The Rob Roy boss knows there will be tougher tests ahead, both in the rest of their pre-season programme and in their first campaign as a senior club in the West of Scotland League.
But Saturday's win - courtesy of four goals from Alex Cassells and counters from Scott Gold, Robert Griffiths, Ian Gold, Ciaran Reilly and Ciaran MacPherson - will do him for starters.
He said: "It was an exercise to get the legs moving again. We've a lot of new players and it was just good to get back on the field and an end point to training all the time
"It's a new-look Rob Roy side. We've brought the age down and there's a lot of big, athletic players in the team now, very quick.
"We've got a bit of inexperience but we're definitely moving in the right direction. The core of the group of players has been terrific in their attitudeand it's exciting to see because there's some talented players.
"They will have their ups and downs but we've just got to accept that, That's the ethos for the club going forward.
"We've got a good conveyor belt coming through. The average age must be under 23, but they can play, they've no fear and they're fit.
"They just need to be coached on certain things to help polish them up but there will be no lack of effort this year. They'll be giving it their all."
Next up for Rabs Saturday is a match with Cumbernauld United, followed by fixtures against Gartcairn and Lowland League outfit Caledonian Braves.
Maxwell said: "They are all tests against teams who have invested in their squads and will be a better gauge of where we're at but the signs are good."