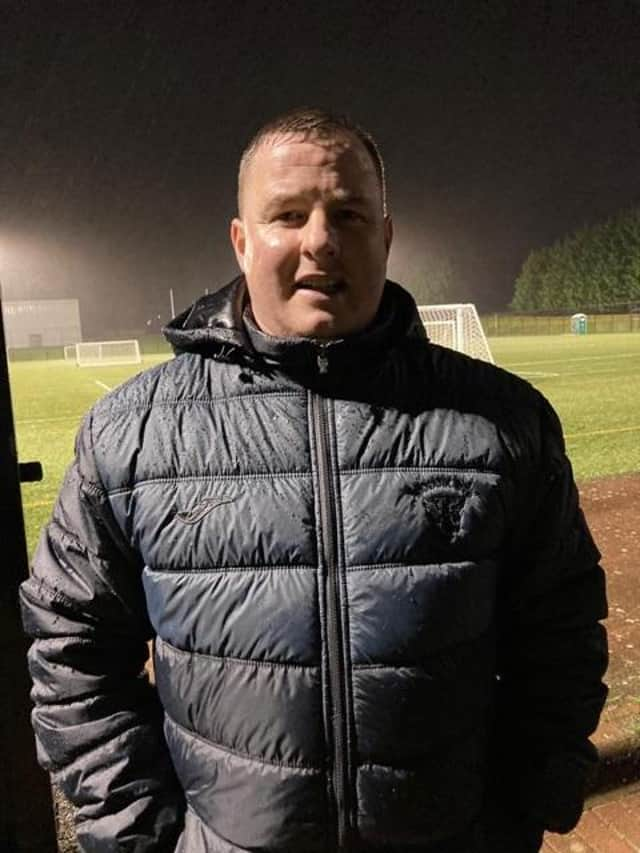 McKenzie, who has also been boosted by squad men Andrew Gilchrist (central midfielder) and Rhys McCluskey (left sided midfielder) commiting for next season, told the Carluke and Lanark Gazette: "Gary (Johnstone) has some personal issues just now so Gary (Flint) will come in and help to kind of boost things and give me a bit more help on the coaching side as well.
"When Gary Johnstone is ready he'll come back and we'll work as a three.
"Gary (Flint) comes with a lot of experience. Previously he was St Roch's manager and Albion Rovers assistant manager and I worked with him at Gartcairn. He's somebody I know and trust and I value his opinion.
"He's a good addition as well."
McKenzie is still waiting to hear back from Lanark fullback Marc Mcginty, who has been offered a deal to stay into next season. He is the only one of last season's squad to commit one way or the other.
"We're not pushing him for an answer," McKenzie said. "I will possibly touch base with him this week and see where we're at.
"We're still very hopeful that he'll sign on."
The Lanark boss now has 13 players definitely signed for the 2021-22 campaign and he is in talks with four other potential new signings.
United will restart training on May 22, by which time McKenzie hopes to have his whole squad in place.
The new league season is due to begin on July 17.