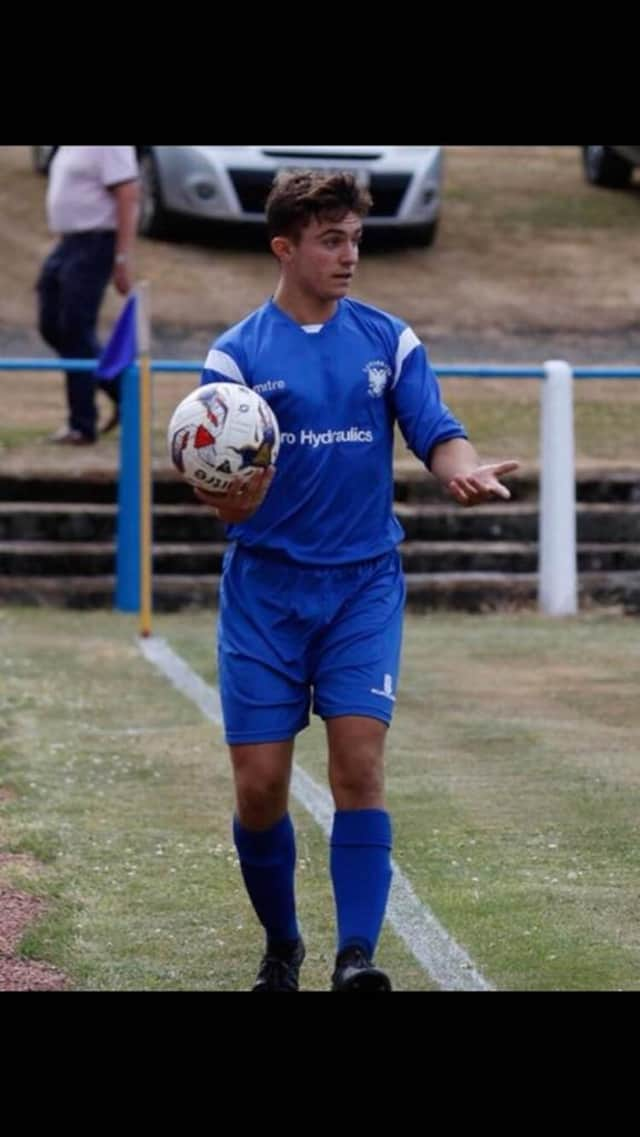 Gracie's decision follows a similar stance taken by striker Hugh 'Shug' Kerr, whose departure was announced last week after he failed to agree a new deal.
"Joshua has decided to move on," United gaffer Jamie McKenzie said.
"We did everything in our power to try and keep him but he feels it's time for a fresh challenge.
"The first time I spoke to Josh he made it clear there were several teams in for him and they were all in a higher league, a higher conference, whatever you want to call it.
"I got the feeling he was looking elsewhere so I put the wheels in motion.
"It's a sore one to take but we've got to respect it and wish him well.
"My thoughts are not with people who want to leave the club. My concern is for people who want to play for Lanark and want to be part of it.
"At the end of the day the club's bigger than any player. It's now my job to replace these guys and the work's very much underway.
"We're well in the process of trying to recruit. In terms of finance we can't compete with a lot of the teams.
"Some of the money that's been banded about is absolutely ridiculous at our level but that's up to those clubs.
"We've got to live within our budget and we'll do that. While I'm the manager at Lanark I'll always try and do the best for Lanark and with my budget it would be crazy to do anything else."
McKenzie has spoken to fellow Lanark fullback Marc Mcginty whose contract is expiring.
The boss added: "I talked to him on Saturday so he's mulling over an offer. I have asked him for a decision as quickly as possible but he does have other options so we'll just have to see where the land lies on that one."
He said he was not in a major rush to add further new recruits, as there would soon be a lot of out of contract players looking for clubs.
"I'd rather get the right people than a quantity of people. It's important we get the right people into the club."