Former Scotland international Pat Nevin reckons Premiership clubs are missing out on significant future transfer fees by failing to promote youth talent from within their teams academy system.
A shocking new statistic has revealed just 17 Scots aged 21 or under have started top-flight games this season after researched carried out by the Sunday Mail confirmed that more than three-quarters of the players signed by Premiership clubs in the last three transfer windows were non-natives.
That prompted ex-national team manager Craig Brown to request UEFA reintroduce rules limiting the number of foreign players for teams in European fixtures - as was the case in the 1980s and 90s.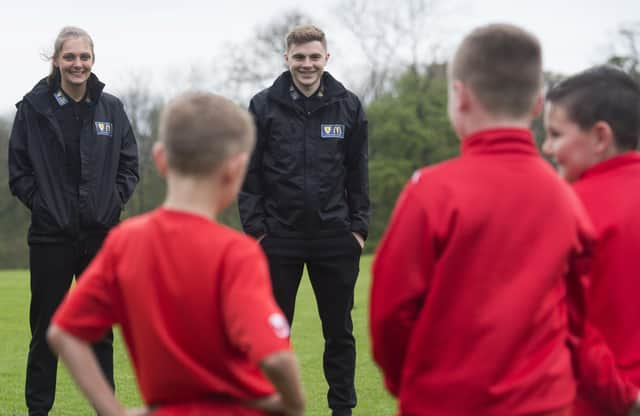 It is believed kids are finding their pathway blocked to the first-team as Premiership managers seek a quick solution and favour starting experienced campaigners ahead of exciting youth products in their squad. Only five of the 17 players in question have accumulated double figures in terms of appearances this season.
Nevin, who witnessed first-hand the state of the problem during his time as chief executive at Motherwell, argues that continuing to invest in youth programmes and giving youngsters a clearer pathway should eventually pay for itself. He highlghted the Steelmen's development of a number of future Scotland caps as a prime example of what can be achieved.
"I can understand why managers are reluctant to play teenagers because they don't have the time to build teams and improve the kids coming through," Nevin said. "The churn in managers is so great these days so most are reluctant to start a development player when they could sign a ready-made older one to go straight into their side.
"When I was chief executive of Motherwell there was a rule that so many Under-21 players had to be in squads on match days. All that happened then was that the youngsters started on the bench and usually stayed there. Motherwell were placed in administration - againy my will - by then owner John Boyle during my time at Fir Park but I'd already made sure that youth development was ring-fenced.
"It is just as well because James McFadden, Stephen Pearson, Lee McCulloch and David Clarkson who all came through went on to play for Scotland and the transfer fees they brought in saved the club.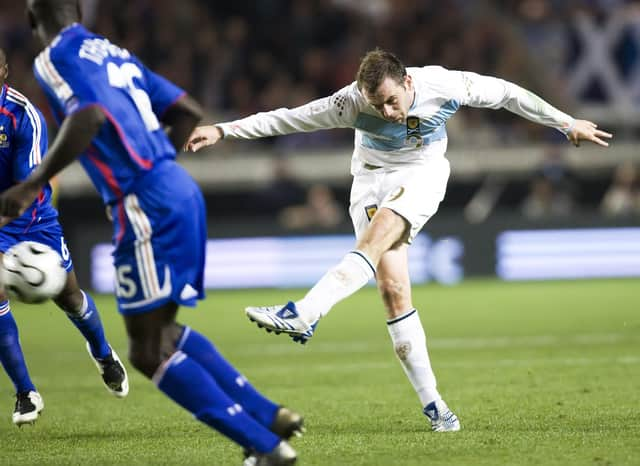 "Clubs are suffering from the cost-of-living crisis too but bringing players through the ranks can help overcome that. It's a problem and there's no silver bullet, but clubs need to recognise that youth development and their first-team squad are separate but equally important things.
"They should be working with but not for each other and they should each have their own budget."
Just eight members of Scotland Under-21 coach Scot Gemmill's 23-man squad called up last week for upcoming friendlies with Sweden and Wales have started a top-tier match this term. Nine have yet to make a single first-team appearance for their club.
Who have started Premiership games this season aged 21 and under for Celtic/Rangers?
Leon King - Age: 19 - Games played 7
Adam Devine - Age: 19 - Games played 3
Alex Lowry - Age: 19 - Games played 1