Peterhead will welcome Partick Thistle but still think they shouldn't have to
Peterhead chairman Rodger Morrison says he is looking forward to welcoming Partick Thistle to Balmoor next season - but still insists it's a game which shouldn't be taking place.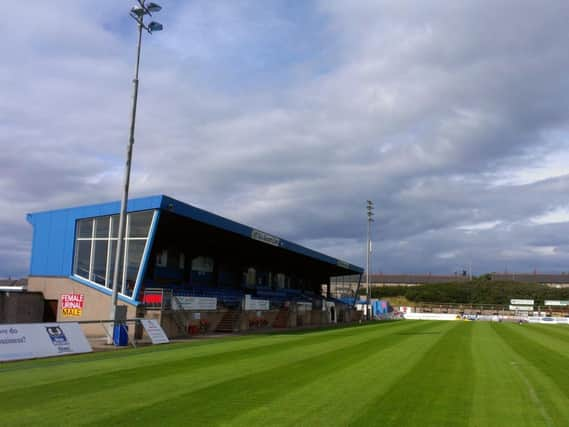 Thistle will line up alongside the Bloon Toon in League 1 after an arbitration panel this week dismissed a legal challenge from the Glasgow club and Hearts over their enforced demotion, and that of Stranraer, on a points per game basis.
Morrison will he happy to play the perfect host when Thistle come calling - but still believes Ian McCall's side should be playing Championship football instead.
He told the club website it was still his opinion that a new structure should have been brought in to avoid any club being 'punished' due to the impact of the Covid-19 shutdown.
He said: "Partick Thistle are a fine football club and on the football field I am looking forward to renewing our rivalry with them.
"Ian is a high-profile manager who knows his way around this league however I still believe that they should not be in League 1."
"I said last month that we supported a new 14-10-10-10 approach as no club should be punished by the season ending due to the pandemic. Nothing that has happened since then has changed my mind."
"In my opinion it was not fair to inflict greater pain on some clubs at a time when everyone was hurting. Not enough people felt the same and the relegations have been implemented.
"I feel for the Directors, management and staff of Partick Thistle, and their supporters, and whilst they should not be coming to Balmoor we will make them very welcome – off the pitch that is!"
The fixtures for the 2020-21 League 1 season - which kicks off on October 17 - are due to be released on Wednesday.