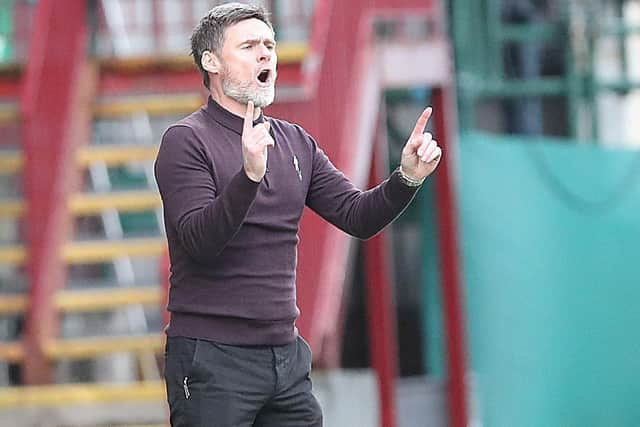 Motherwell FC manager Graham Alexander
All four divisions will kick off on the weekend of Saturday, July 31, with the Premiership shutting down from Monday, January 3, until Friday, January 21.
The season will begin with the group stage of the League Cup on July 10 and 11, with further matchdays on July 13 and 14, July 17 and 18, July 20 and 21 and July 24 and 25.
Dates for next season's Challenge Cup will be confirmed soon, with league fixtures due in June.
Kick-off for Motherwell's game at Hamilton on Wednesday, April 21, has been brought forward to 6pm, meanwhile.