Scottish pyramid football clubs warned over Covid-19 guideline breaches
Clubs in Scotland's pyramid system have been given a stark warning of the consequences if they don't comply with coronavirus guidelines.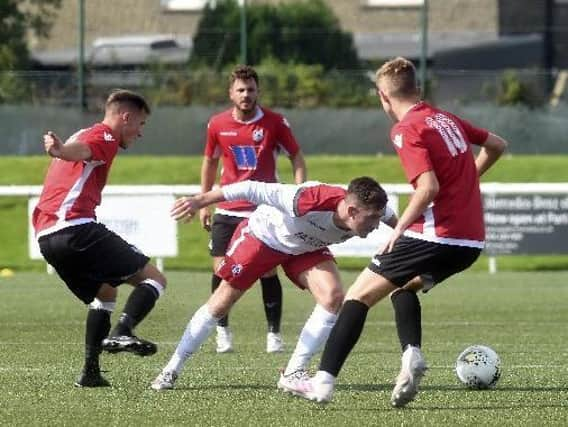 The Pyramid Restart group - which is overseeing arrangements for the return of the Lowland League and the South, East and new West of Scotland Leagues which will feed into it - has urged clubs not to anything which would threaten to delay that return.
In a statement, retweeted by the East of Scotland League, the group says every club has a responsibility to comply and to stop jumping the gun by publishing details of proposed friendlies.
The statement said: ""We need every single club to understand the reality of the situation.
"Unless we can demonstrate that clubs are respecting current protocols, and will do so going forward, we run the very real risk of having any restart delayed, perhaps significantly.
"There is evidence that compliance with current protocols is not universal, this must stop or we can forget any further relaxations.
"The proposed indicative dates for contact training/friendlies/fixtures are completely dependent on every club following the rules.
Would all clubs please stop advertising for and publishing dates for friendlies on social media, etc. By all means plan ahead, but don't give the impression all you have to do is bide your time and these games can go ahead."