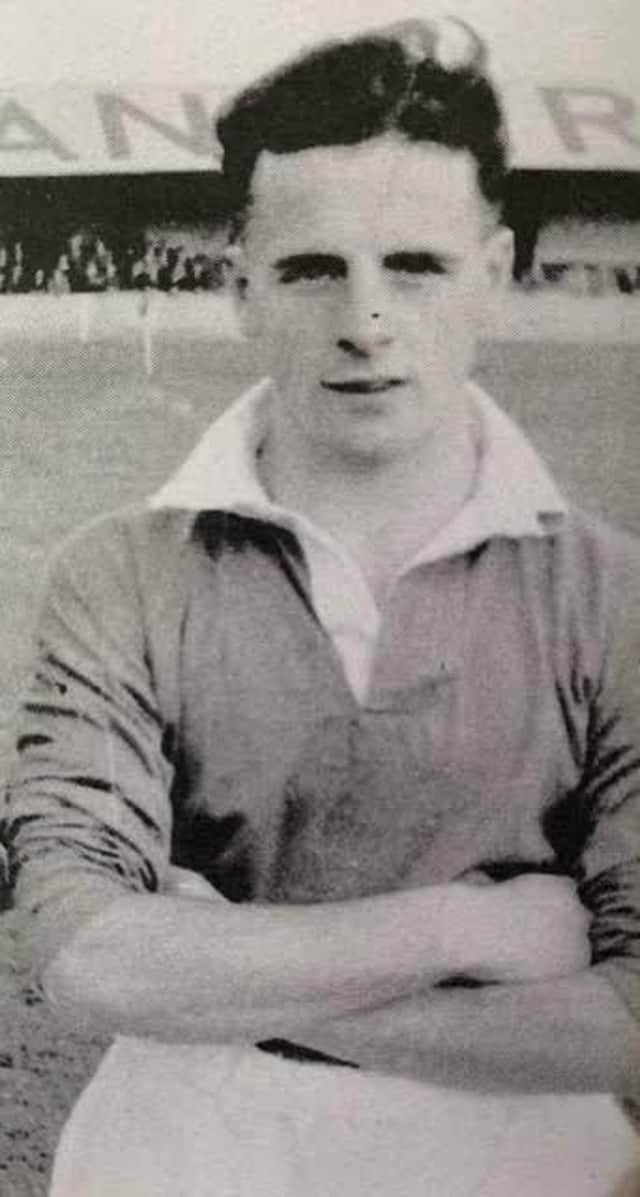 John Glover
John Glover – affectionately known as 'Wee Glover' – was known and loved to thousands of home fans each week before he brought that more high profile brand of footballing glory to the town, having joined the squad at 16.
And his devotion to the club would last a lifetime as he later joined the ranks of passionate spectators.
Born in 1935, John was a Twechar man who would make Kilsyth his home after meeting his wife Audrey a year later.
Their loving union lasted for nearly seven decades and produced two children, Aileen and John.
John, who passed away on Thursday, February 11, was laid to his final rest in an outdoor ceremony at Anderson Parish Church where he had been an elder for 47 years.
One friend said: "He got married at the church saw his children get married there and buried friends and family there.
"He will be sorely missed by the church community."
Kilsyth Rangers also paid a simple but poignant tribute to John's family at this very difficult time.
A statement from the club said: "It is with great sadness the club has learned of the passing of former player, coach and club legend Johnny Glover.
"He will always be remembered as such a large character and forever will be a part of the history of Kilsyth Rangers .
"Everyone at the club would like to pass on our sincere condolences to his family."
Club president Russell McKay added: "When they made Johnny they threw away the mould. Not only a great guy and a character but a very good friend.
"My Saturdays will never be the same at Duncansfield without the wee man.
"A true legend and he will always be remembered to me as Wee Glover.
Meanwhile John Donnachie quipped: "How many laps of Duncansfield will Johnny be making the angels do?"
The Kilsyth Chronicle would like to extend its sincere condolences to John's family and friends.