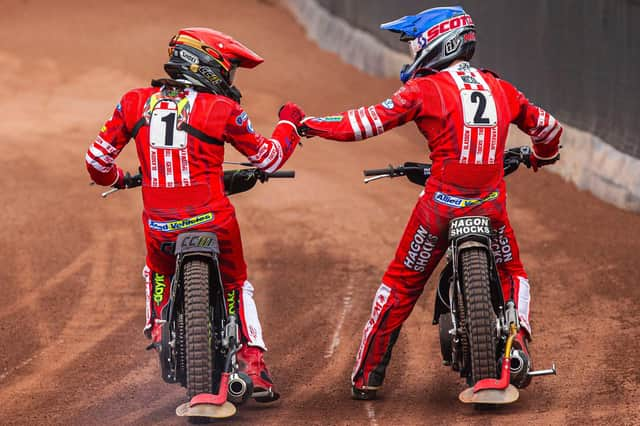 The track at the Peugeot Ashfield Stadium was deemed unfit for racing following a heavy downpour earlier in the day and despite extensive work on it.
The meeting has been rescheduled for Wednesday.
The clash with a Leicester outfit led by former Glasgow boss Stewart Dickson is Tigers' biggest meeting of the season so far.
Although they are already comfortably into the SGB Championship play-offs – in their 75th anniversary year – they could still qualify directly for the semi-finals by finishing second.