RSAC Scottish Rally cancelled due to coronavirus nightmare
The organising team of the RSAC Scottish Rally have announced that this year's event has been cancelled as part of motorsport's support of the fight against the coronavirus pandemic.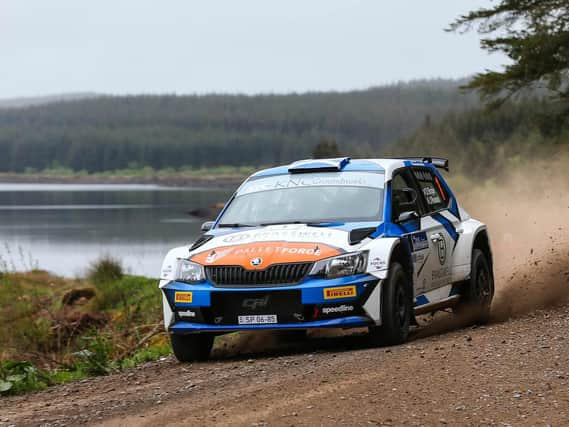 The rally was due to take place on June 6,starting and finishing in Moffat town centre.
This year would have been the 75th running of the event which was first held in 1932 and is the oldest rally in Scotland.
It would also have seen the 24th consecutive year of valued support from Dumfries and Galloway Council, the rally being one of the council's signature events.
The rally organisers also acknowledge the support and assistance received from Moffat and District Community Council, Police Scotland, Forestry and Land Scotland and Lockerbie Lorry Park, as well as other landowners and local residents.
Clerk of the Course Jonathan Lord said: "2020 was to be the 75th running of the RSAC Scottish Rally and we were looking forward to an exciting event both in and away from the forests.
"Deferring this until next year was the only option in light of the current challenges being provided by Covid-19."