Trio set for the Euro Masters
Three local hockey players have been chosen to represent Scotland in this summer's World Masters Hockey European Championships.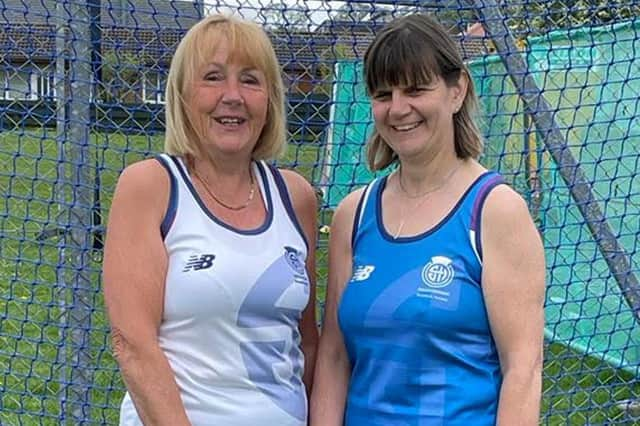 Alison Hosie (49) of Bearsden, will represent her country in the women's 45s squad, at the GB and Ireland 4 Nations Masters in Swansea next month, before travelling to Nottingham for the European Championships.
Aileen Smith (68) of Bearsden has been selected for the women's 65s and Ellen Murray (55) of Milngavie for the 50s age group.
Both are hoping to build on their successful campaigns at last year's Masters World Cup in South Africa where they brought home the silver and bronze medals respectively.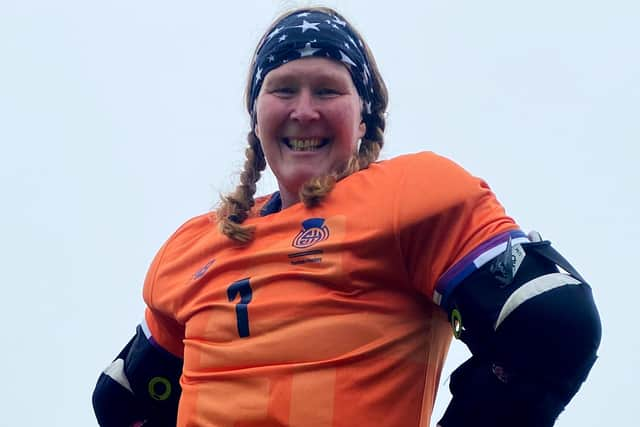 The pair will run out in the GB&I 4 Nations in Glasgow next month, before travelling to Valencia for the European Championships in July.
Civil servant Ellen, who players her domestic hockey for Clydesdale Western, has been a Masters player and umpire since 2008.
She has participated in European and World Cups in the Netherlands, Spain, Germany and South Africa.
This year brings a double challenge for her as she has also been appointed coach of the W65 squad.
Ellen said: "I am very busy trying to fit everything in, but I really enjoy being a player and a coach.
"I was pleased with their progress in the warm-up tournaments with all players being very adaptable and learning new skills and playing in different positions.
"I have high hopes that they will win gold at this year's Europeans".
Retired depute head teacher Aileen started playing hockey aged 12 for George Wastons Ladies College.
At university she switched sports to represent Scotland at rowing, returning to hockey in her late 20s, and now plays for Hillhead Ladies where her two girls started their hockey careers.Aileen finally realised her dream of playing hockey for her country in retirement.
Having played mostly in defence, a switch up front by coach Ellen led to her scoring her first goal for Scotland in warm-up matches in April against the North of England.
Research officer Alison has played Masters hockey since 2016 across the W35s and W40s squads.
This year the W45s squad got off to a flying start with three wins and a draw in their warm up matches in April against the North of England.
Having played district hockey for years, Alison move to Stirling Wanderers Hockey Club this year to play in Scotland's National League.
Alison said: "Selection for Masters gets harder every year, so I wanted to give myself the best chance by playing domestically at the highest level I could – it worked!"
All three are thrilled to once again represent their country and agree the Masters is a fabulous extended family of life-long friends.
Aileen said: "Playing for Masters is brilliant. I've had opportunities to travel to new places in the world with a group of like-minded ladies who are like my second family".
Every year players have to make it through trials, commit to a fitness programme and attend extensive training sessions, while covering costs including access to top-level training, accommodation and travel.
Alison added: "We're currently looking for financial assistance – anything that could help the three of us would be gratefully received".
If you're able to help call Alison on 07931164111.
For more information on the Masters programme visit www.scottishmastershockey.org