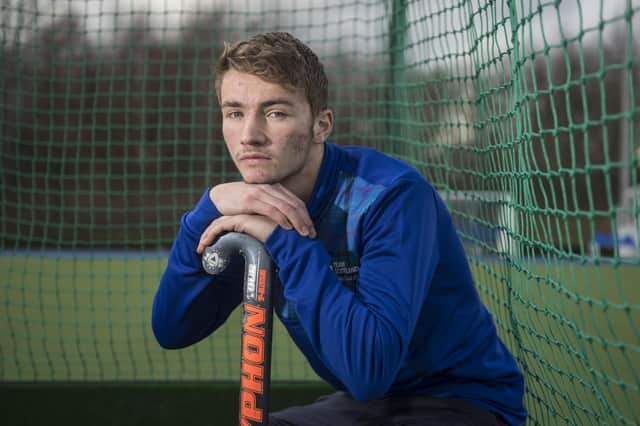 Rob Harwood, Hamish Galt and Andy McConnell are all included in the squad to take on Wales in a double header at the Sport Wales Institute in Cardiff.
The games are being played after elite dispensation was granted to the national squads to prepare for European competition this summer.
Scotland men are due to play at Men's EuroHockey Championship II in Poland in August in Gniezno, Poland, where they will face Austria, Switzerland and Ukraine in their pool.
The Blue Sticks will be battling for promotion back to the top tier of European hockey at the tournament in August. The Scots won EuroHockey Championship II back in 2017 in front of a full house in Glasgow, before goal difference saw them relegated from the EuroHockey Championships in 2019.