Actor Steven Berkoff's Gorbals photographs capture Glasgow in 1966
The award-winning actor captured a moment in the life of the city.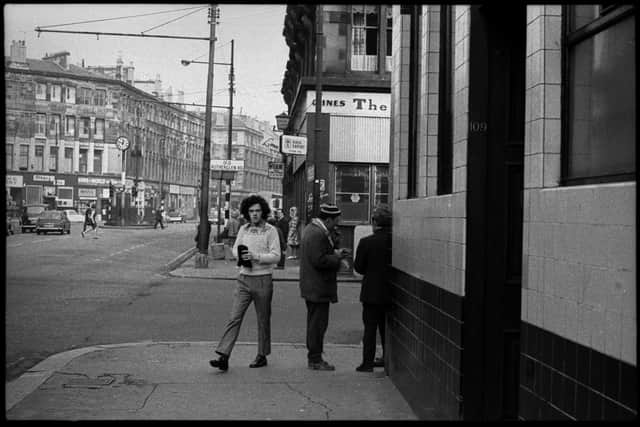 Best known as an actor, author, playwright and theatre director, Steven Berkoff was born in Stepney, London in 1937. He has starred in films including A Clockwork Orange, Octopussy, Beverly Hills Cop, McVicar and The Krays. His career started in a series of repertory companies after studying drama and mime in London and Paris.
In the Autumn of 1966, Berkoff was a young actor with The Citizens Theatre, which at that time was directed by Michael Blakemore. In the days he had off from rehearsals or performances, he would be out exploring with his camera, using that time to photograph the environment around The Citizens.
He was fascinated by the the decay of The Gorbals, which was waiting for the iron ball of the demolition workers. His collection of photographs capture most of it just in time. He was drawn to working class communities, 'because these are the areas in which I was brought up.'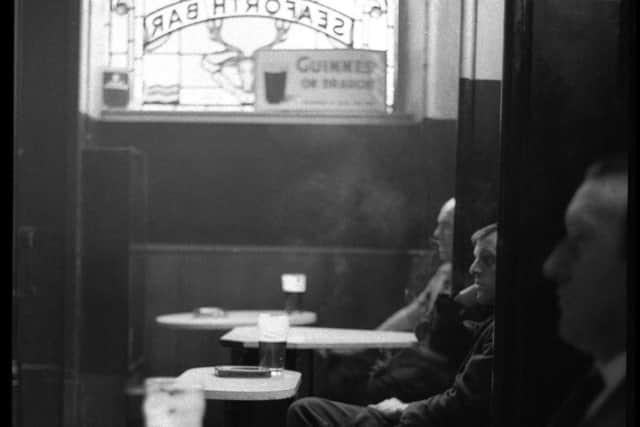 He recounts a memory of that time: 'One of my favourite places in Glasgow was The Barras Market on Sunday morning, such a lot of fun. I actually acted in the small space next to The Citizens, called The Close Theatre, which I found quite wonderful to work in and I used to spend a few hours there in the afternoon after my sojourns around The Gorbals, to cook up my supper, which was a popeseye steak which I bought from the butcher's opposite.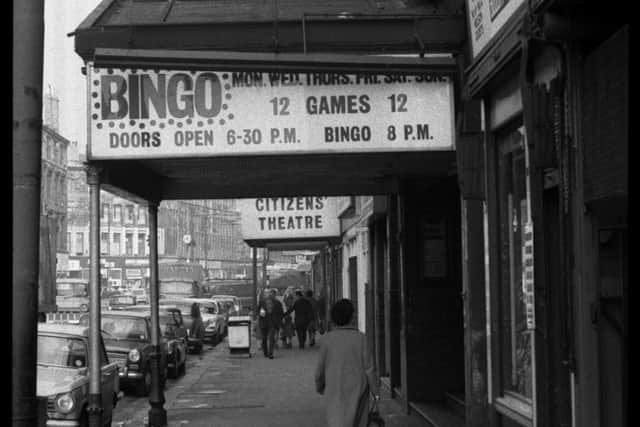 "There was a lovely man who was a caretaker at The Close, who used to sing a particular song every afternoon, which I have never, ever forgotten.
'Oh, I'd like to have a home of my own,Sitting by my own fireside,And if you've only got a table and a chair,It's all yours and you're welcome there.'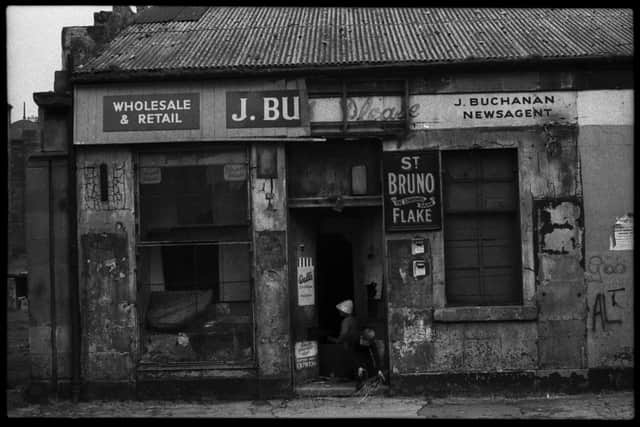 Steven had already begun to capture the old Jewish East End, so The Gorbals photographs became a very apt echo of what was going on in the slums of London. His London photographs are captured in the book East End Photographs, edited by Lucy Bell.
In 2018 he returned to Glasgow to lead a walk and talk tour of his exhibition Gorbals 1966, followed by a book signing and opening reception in Street Level Photoworks on the Trongate. You can see the full collection and buy prints here.