Ed Sheeran will entertain fans at the OVO Hydro this evening as he brings his show to town.
It is the first time that the English singer-songwriter has been in the city since he played a two-night stint at Hampden Park last summer.
His new album 'Subtract' is set to be released in early May which will be the 32-year-olds sixth studio album and is said to be a full acousitc album.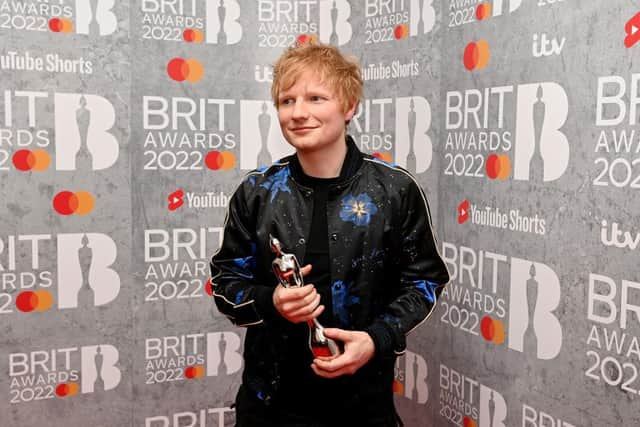 Ahead of his gig in Glasgow, the pop star revealed on his Instagram that he had dropped in the last remaining 'Eyes Closed' signed CDs to Assai Records.
Following his concert at the Hydro, he will head over the Irish Sea to entertain fans in Dublin at the 3Arena.
It's a huge boost for the record store which is the newest addition to Glasgow's buzzing music scene.
The store opened on Sauchiehall Street last week and will be delighted to have this endorsement from Sheeran who has a colossal following of over 40 million people on Instagram.
He was recently spotted on facetime to his good mate Lewis Capaldi who had given the singer a call on St Patrick's Day while enjoying a few pints of Guinness down Ashton Lane at Jinty McGuinty's.
Assai have the CD single available to buy in store or online while stocks last.