The Sensational '60s Experience will see a number of big names from that decade performing at the Royal Concert Hall.
Who is performing?
Mike Pender MBE, the original voice of The Searchers, who had three number one hits, will be joined by The Trems, Dozy Beaky Mick & Tich, The Fortunes and The Dakotas.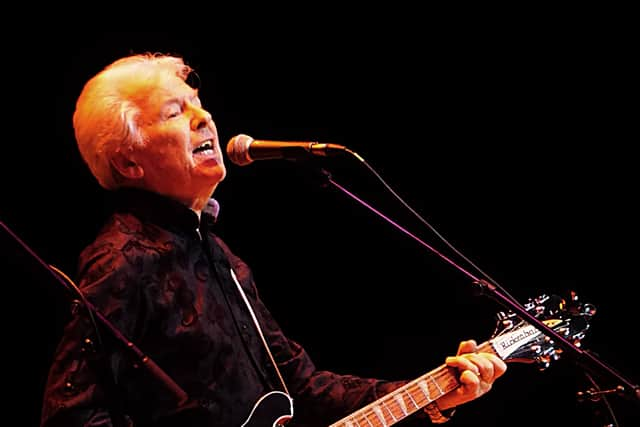 When is the show?
The show will be at the Royal Concert Hall on May 29, with the performance starting at 7.30pm.
How do I get tickets?