Bingo Rave coming to Glasgow
Do you enjoy the chaos of a rave? Do you also like a casual game of bingo? Then this event might be for you.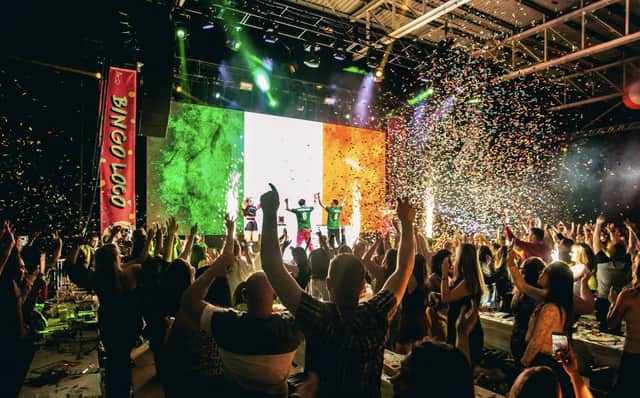 Bingo Loco is bringing its Bingo Rave to Glasgow for two dates in September, following a sold-out event on August 7.
Known for a trademark sense of madness that has turned the traditional game on its head, Bingo Loco is all about carnage and chaos with sensational prizes ranging from the amazing - a new car, VIP Coachella experience or week in Vegas - to the absurd, such as a lawnmower or 10-foot teddy bears.
As well as that you can expect epic dance-offs, massive throwback tunes, CO2 cannons, confetti showers, speed Macarena, foul-mouthed wind-up merchants, cheeky stage performers, lip-sync battles, fancy dress, outrageous props, holiday giveaways, fantastic crowds, weird and wonderful times and of course, a not so casual game of bingo.
When: September 11 and 18.