The Rural Conference: Strengthening Local Communities takes place on Wednesday, March 1, from 2pm at New Lanark Visitor Centre.
The aim of the conference is to consider current economic, environmental and social challenges faced by rural Lanarkshire communities within Scottish Government priorities.
It will also look at developing Lanarkshire's priorities for the new Community Led Local Development (CLLD) fund, aligning with the aims of the national programme.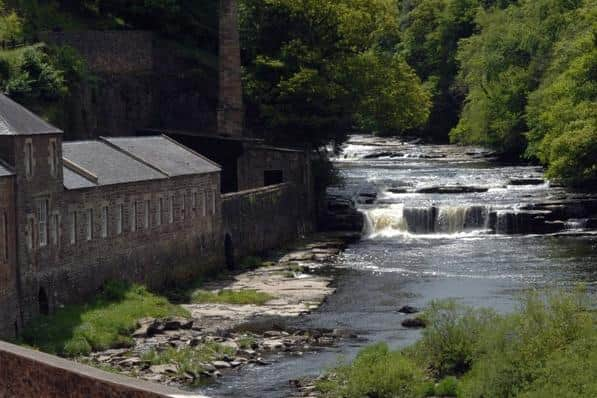 Councillor Robert Brown, the council's community and enterprise resources committee chairman, said: "Developing future opportunities for our rural communities in South Lanarkshire is particularly important just now.
"We would like as many people as possible who have an interest in the vitality and wellbeing of our rural towns and villages to come along to this event. It will allow local people and local organisations to influence and inform policy and activity that affects the people who live and work in rural Lanarkshire."
If you would like to attend the conference on March 1, book your place by emailing [email protected]
A number of breakout workshops will take place during the day, as well as a variety of speakers.
New Lanark is a fitting venue for the conference, given it was founded in 1785 with a focus on philanthropy, education and the welfare of the mill workers at its heart.
The village was inscribed as a UNESCO World Heritage Site in 2001.