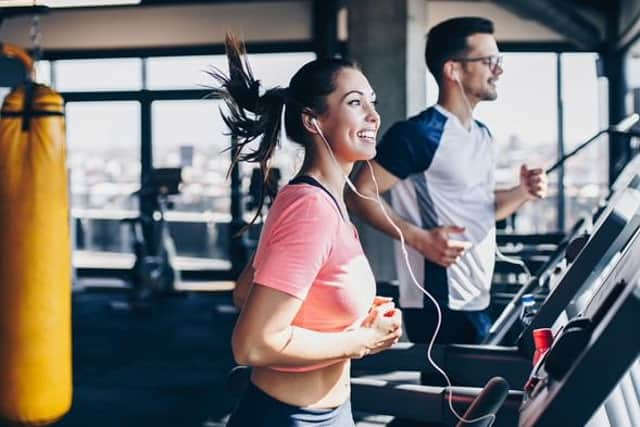 And there won't be a better time to do so, as South Lanarkshire Leisure and Culture (SLLC) is offering some fantastic incentives to take up a new membership – including the first month free.
A flat rate of just £25 per month for adults for the first six months has also been agreed as the country begins its recovery from the Covid-19 pandemic.
A couples membership will be £45 and a concession/junior membership £12.50 during the same period.
Members will be able to book seven days in advance, with bookings opened to non-members five days in advance.
David Booth, general manager of SLLC, said: "If we open as expected on April 26, the first month will be free until direct debits begin on June 1.
"We hope this will entice people to return to our gyms and enjoy the fantastic facilities we have to offer.
"Existing and new members will also be able to take advantage of a flat-rate £25 a month offer until November of this year.
"We recognise that the past year has been tough for everyone and I know how much people are looking forward to going to the gym and taking advantage of our other leisure and cultural activities.
"I would ask everyone to continue to follow the advice given by the Scottish Government. However, there is no doubt we are beginning to see a bit of light at the end of the tunnel.
"We are looking forward to welcoming customers back; please be assured we will be doing so in a manner that will keep you and our staff safe."