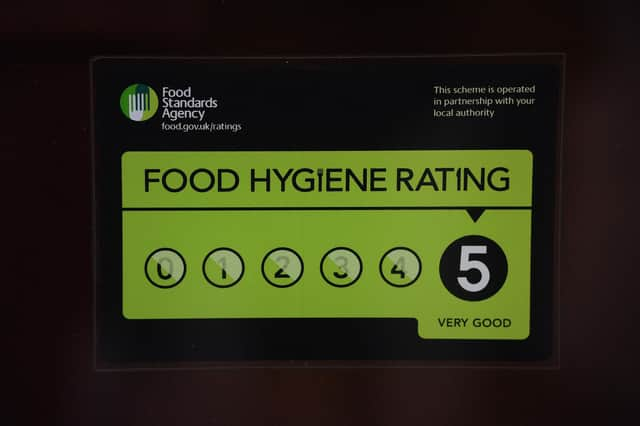 New food hygiene ratings have been awarded to two of South Lanarkshire's restaurants, cafes or canteens, the Food Standards Agency's website shows – and it's bad news for them both.
EBI's Carluke Ltd, at 6 Kirkton Street, Carluke, Lanarkshire was handed an "improvement required" rating after assessment on February 21.
And Mill Cafe, at Mill 3 Level 3, New Lanark was also given an "improvement required" classification on February 21.
It means that of South Lanarkshire's 709 restaurants, cafes and canteens with ratings, 613 (86%) have pass ratings and 96 (14%) require improvement.