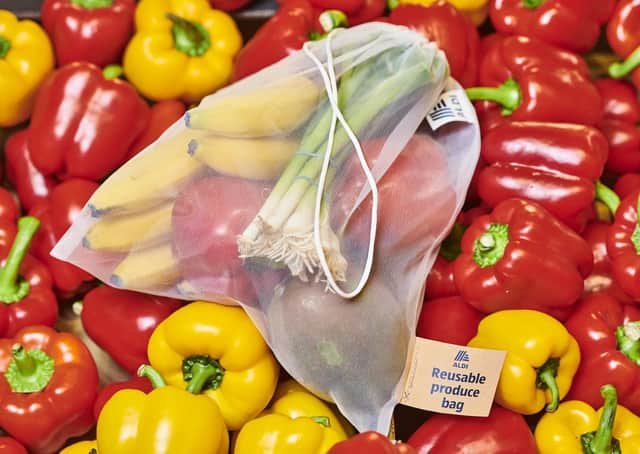 Betel, which helps those in the local community overcome drug and alcohol addiction, has received donations of fresh food each week from two different Aldi stores in the area for the past year.
Tanya Weild, centre director of Betel Motherwell, said: "We have seen an increase in the number of people needing our support and we are extremely grateful for Aldi's food donations, they have been such a help to the people and families we have been supporting this past year."
This marks the one-year anniversary of Aldi's partnership with community engagement platform Neighbourly, which sees each Aldi store donate perishable items such as fresh fruit and veg as well as long life items and baked goods at the end of each day to food banks and charities.
Since the beginning of the partnership, Aldi has donated over six million meals to good causes across the UK.
Fritz Walleczek, managing director of corporate responsibility at Aldi UK and Ireland, said: "We're always looking for new and creative ways to put leftover food from our stores to good use.
"Our partnership with Betel Motherwell and other charities in the area is enabling us to distribute even more surplus stock to those who need it most.
"Our aim is for fresh, healthy food to be accessible for everyone, and our successful partnership with Neighbourly has enabled us to extend this commitment."