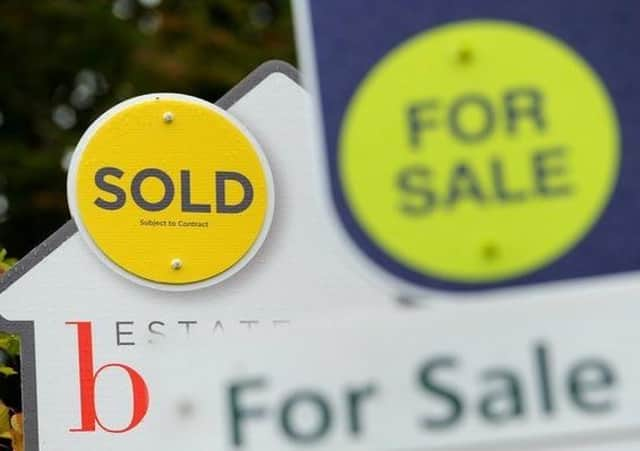 House prices increased in East Dunbartonshire in July, new figures show.
​But the ​boost ​does not reverse the longer-term trend, which has seen property prices in the area ​suffer a 1.9% annual decline​.
The average local house price in July was £209,973, Land Registry figures show​ – a 2.1% increase on June.
Over the month, the picture was ​better than that across Scotland, where prices ​decreased 1.4%​, and East Dunbartonshire outperformed the 0.5% rise for the UK as a whole.
Over the last year, the average sale price of property in East Dunbartonshire ​​remained level – putting the ​area 23rd among Scotland's 32 local authorities for annual growth.
​Owners of semi-detached houses saw the biggest improvement in East Dunbartonshire in July.
They increased 2.3%, to £218,533 on average– but over the last year, prices dropped by 1.3%.
Detached: up 2.2% monthly; Terraced: up 1.7% monthly and Flats: up 2.1% monthly