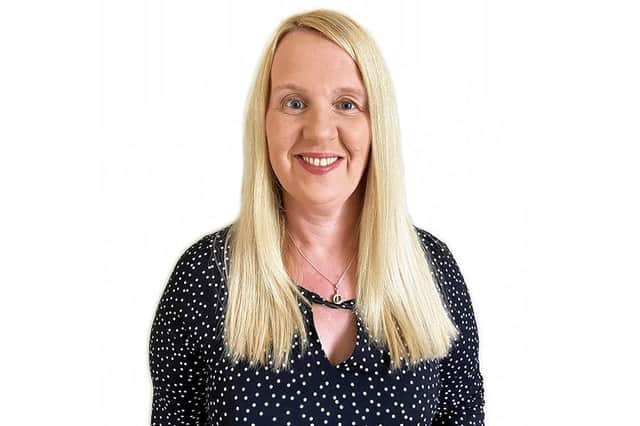 Elaine Boyd FCCA, Director of Audit Quality & Appointments and a chartered certified accountant, was announced on Friday, 30 December, as a recipient of the Officer of the Order of the British Empire (OBE) for her services to charity and public service.
A passionate advocate for equality, diversity and inclusion, Elaine has cerebral palsy, and has been a charity trustee and representative at various organisations for the past 20 years. The bodies she has supported over the years include Cerebral Palsy Scotland, Riding for the Disabled Association (RDA), and Disability Snowsport UK (DSUK) and in 2021 and 2022 she has been named as one of the UK's most influential disabled people.
In 2022 she also took on a role with Accounting for International Development, a social enterprise which enables accountants to volunteer and support global non-profit organisations, and joined the Stakeholder Insight Group at the Financial Reporting Council representing the public sector.
Elaine, who lives in East Dunbartonshire with her husband Tom and daughter Jenna, said: "I'm overjoyed and humbled to be receiving this honour.
"I've met so many inspiring and brave people over the course of my career and in my experiences with different organisations. I've also received such incredible encouragement, support and love from my family and friends to enable me to live a full, fun, and independent life and pursue my passions.
"I've always believed firmly that we shouldn't be pushed by our problems but led by our dreams. As a society we have lots more to do to become truly inclusive and equal, but I'm proud of playing my part to support people with disabilities to have a voice, and to access opportunities regardless of their circumstances.
Stephen Boyle, Auditor General for Scotland, congratulated Elaine on being named in the honours list.
He said: "I've known Elaine for 25 years, and in that time have been impressed by her tireless determination."