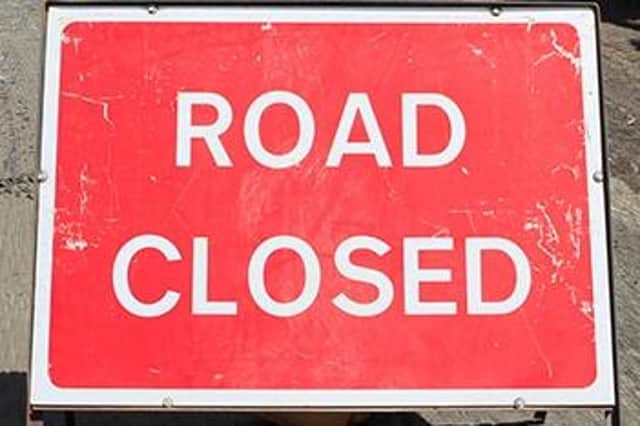 The bridge has suffered significant and sudden further deterioration since it initially closed in January.
This means an increase in the scope, scale and complexity of the repair, strengthening and rebuilding work required at the bridge.
Repair work was also hampered by a major water main needing to be diverted, as well as broadband cabling having to be temporarily supported and protected throughout the construction period.
Councillor John Anderson, chairman of South Lanarkshire Council's Community and Enterprise Resources Committee, said: "As with any works of this nature, the safety of the public and site operatives is of course the primary concern.
"Because of the problems we have identified, as well as the significant increase in the scope of the work required, the full reopening of the bridge will be delayed.
"We anticipate that the road will be closed to vehicles until the summer. We fully understand the inconvenience and disruption incidents like this have on communities and would assure people that the bridge will be opened as soon as it is safe to do so.
"Every opportunity will be taken to accelerate completion of the works to minimise the duration of the closure to vehicles.
"When safe to do so, it may be possible to allow some local vehicles to use the bridge, perhaps towards the end of the works."