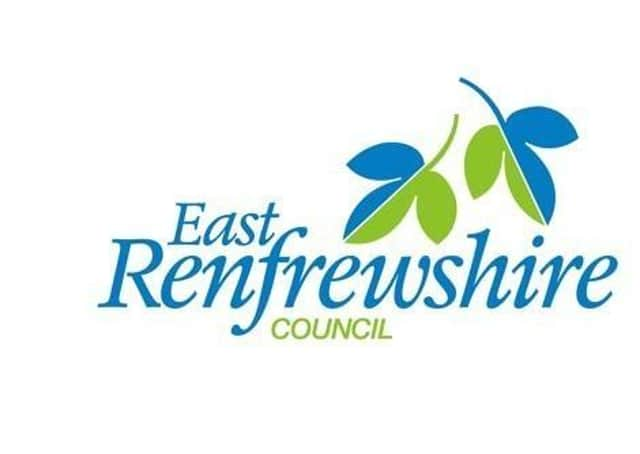 Education bosses have told councillors how multiple family members have turned up outside schools, where distancing is difficult, to collect children.
The council's director of education, Mhairi Shaw, said: "There are some adult behaviours which need to be addressed.
"We have got instances of 15 people turning up to pick up one child, seven people turning up to pick up one child in another school.
"That is essentially people not following the national guidance about physical distancing."
Speaking at an education committee meeting on Thursday, Ms Shaw said the council had been "repeating the national messages relating to physical distancing, wearing face coverings and so on".
She added East Renfrewshire was learning from outbreaks elsewhere.
"We need to be ready for the first case in East Renfrewshire and accept that we are going to get that. Things are going to happen, and we are going to have to react quickly."
Council leader Tony Buchanan said: "Those messages should be out there. We just need to keep reminding everyone of them and the difficulties we still face.
"Clearly, the risk of an outbreak is with us constantly. It is always going to be there for the foreseeable future. We need to minimise that as much as possible because the last thing we want is further interruptions to the schooling of our children."
Councillor Caroline Bamforth had asked what the council was doing to ensure the safety of children and parents at pick up time.
A council officer said there had been "challenges" in some schools due to the layout.
He added there had been a presumption parents would not visit playgrounds but acknowledged that had "put pressure on the areas outside our schools".
"Schools are trying their best to look at different solutions," he said. These include using multiple entrances and staggered finishing times.
He added: "Some schools have spoken to our health and safety team and have identified where there is a particular part of the playground which can be used.
"There has been a presumption that playgrounds won't be used because I think we are conscious we open ourselves up to parents trying to speak to teachers and a whole range of other things. There are some schools where we simply won't be able to make anything work. We have had circumstances where we've had large crowds of parents outside the schools.
"It is trying to get that balance as much as possible. Our priority is the safety of our staff and pupils."
Guidance has been sent to schools and early learning centres on how to respond to any suspected or confirmed cases of Covid-19.
The council officer said: "It is potentially quite likely that we will see some cases. We have had a range of symptoms, fortunately so far none have tested positive. That is something we are obviously very pleased about. But you only have to look at some of our neighbouring authorities to see some cases."