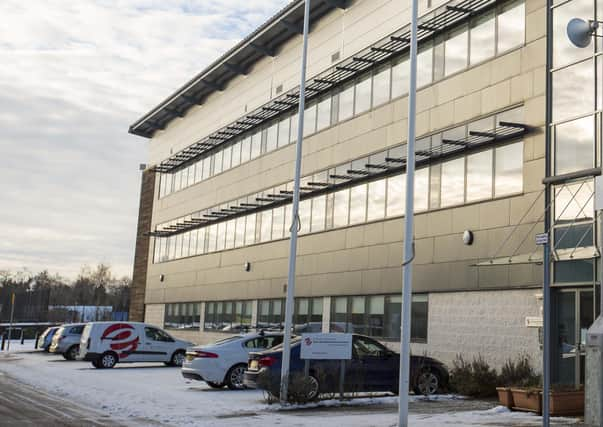 He has blasted council leaders Andrew Polson and Vaughan Moody for calling for schools to remain open during this second wave of the virus.
The local man, who does not want to be named publicly, said his wife is still struggling with fatigue and chest and lung pain, three months after being infected.
He told the Herald: "My wife is a primary teacher in East Dunbartonshire and caught covid from a pupil in her infant class just a few days after schools returned in August.
"She hadn't been anywhere else or mixing with anyone else so there was no way she caught it anywhere else.
He added: "She was in bed for four weeks and needed to get an ambulance called to our home and then to the Royal Infirmary.
"She is still off sick with long-covid and struggling with fatigue and chest and lung pain. There have been other cases in her school – as I'm sure there have been in other schools.
He hit out at both council leaders who called for schools to remain open in a letter to First Minister Nicola Sturgeon in October.
They wrote: "There have been no cases in East Dunbartonshire, where there has been transmission within the school or nursery."
The local man said this was not true.
He added: "To see this and hear the council leaders call for the schools to remain open even if EDC moves into level 4 is infuriating and needs to be called out."
https://www.kirkintilloch-herald.co.uk/education/east-dunbartonshire-council-leaders-plea-schools-remain-open-3011864
In response, Joint Council Leader, Vaughan Moody, said: "I am sorry to hear of this teacher's ill health. I will make sure that she is receiving the right support from the Council while she is off work and I wish her a speedy recovery.
"The Council follows all relevant Government and public health advice and guidance in relation to schools. We have robust procedures in place to keep staff safe including enhanced cleaning regimes.
Joint Council Leader, Andrew Polson added, "When there is a case within a school we work with Public Health at NHS Greater Glasgow and Clyde to assist with Test and Protect. We then follow any guidance that they issue as a result of their investigations and risk assessments.
"We will continue to work with NHS colleagues and adhere to all Government guidance."