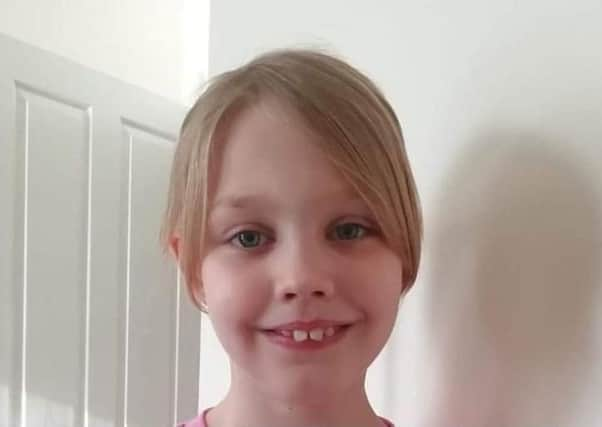 Holly Thompson (8) who attends St Patrick's Primary in Kilsyth has already attracted attention on Facebook for this entirely unprompted gesture,revealed by her dad Keith.
The post has secured greetings from a host of wellwishers who were touched by how someone of such a tender age was so affected by those down and out in one of the world's biggest cities - and her sheer determination to help them.
Keith explained: "Holly is a kind girl and she was so upset at seeing homeless people at Euston station.
"At our hotel, we were given five bags for the family with our breakfast in it every day because of Covid restrictions every day with fruit and yoghurt and sandwiches and pastries.
"It was far too much for us to eat so on each day so Holly on her own initiative bagged up what was left and gave it out on the way to the station. "We couldn't be more proud of her."