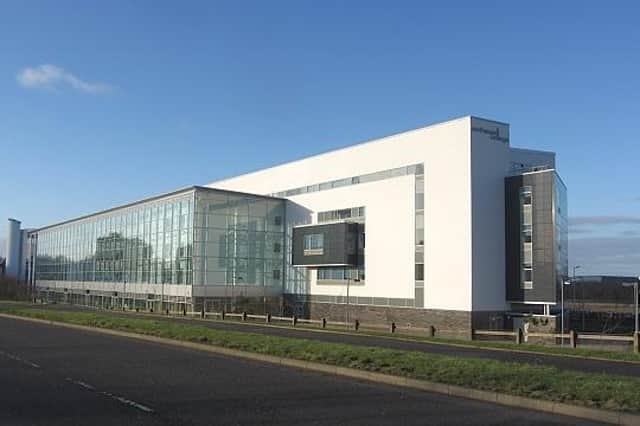 Staff at the nurseries were told last week that the college faces significant financial challenges following the most recent funding settlement which has resulted in real terms cut of around £4.3m in the next financial year.
In the past three years alone operating costs have required New College Lanarkshire to provide more than £1m in additional funding in order to maintain the nursery provision.
A spokesperson for the college said: "Unfortunately, the college's new financial situation means it is impossible to sustain this level of support and, as a result, the Board was left with no realistic option other than closure from the end of the current nursery term."
It is understood that all staff in the nurseries will be offered the options of redeployment within the wider college community or to apply for voluntary severance.
The college is also putting in place support plans for children and guardians, and for staff, with a designated person being available over the coming weeks to discuss the plans and their impact on individuals in detail.
These support plans will include advice and guidance on what assistance is available and what additional support can be offered. This decision came after a six-month, wide-ranging review of the nurseries involving staff, trade unions and external advisers.
The spokesperson continued: "Both centres have offered a superb service for children and parents for many years and the Board is extremely grateful for the invaluable contributions staff have made towards the education and care of young people in our region.
"However, the new financial reality resulting from the college's real term funding allocation cut has made it impossible to continue to run the nurseries when our primary responsibility must be to achieve positive outcomes for our students."
Cumbernauld College Campus Nursery currently caters for 37 children, who are looked after by 14 staff.
A spokesperson for North Lanarkshire Council said: "We'll work with the families affected to find them suitable alternative provision."