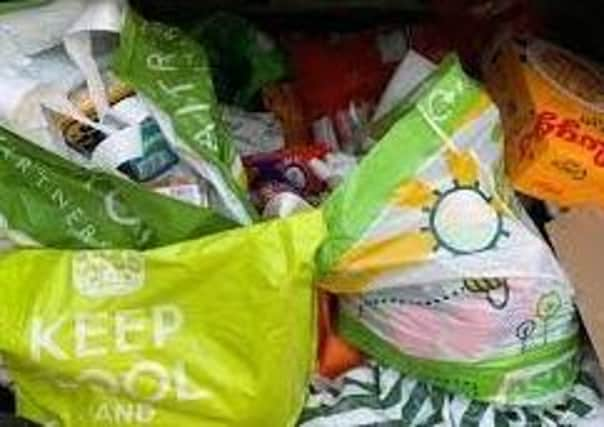 Another chaotic week here at Drumchapel Food Bank, we're only two days into the work week and we're already over the half way point of total clients seen at the end of service last week!
To keep up with this ever increasing demand we once again call upon our wonderful community of patrons for support!
Our most needed items this week are as follows:
- Tinned Corned Beef/Tinned Spam
- Tinned Spaghetti/Spaghetti Hoops
Donations can be made directly to our office located at Unit 9, 15 Ladyloan Place, Drumchapel, G15 9LB between Monday - Friday, 9am - 3pm.
Please note we are also accepting cash donations to aid in helping top up our clients gas and electricity, as well as helping us to purchase fresh produce to distribute to our clients.
For all further enquiries please contact us on 0141 944 3335 during the hours stated above, or alternatively through this page.