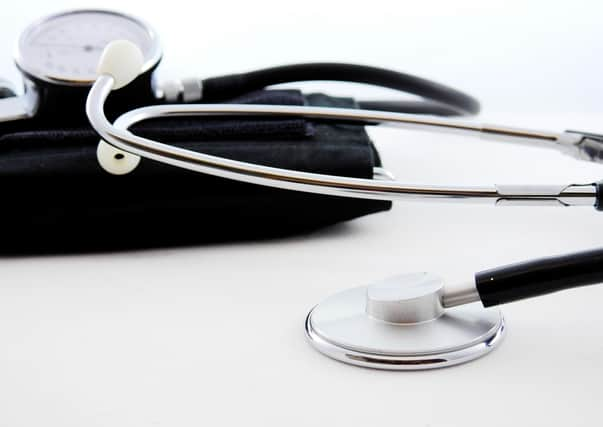 All GP practices in the NHS Greater Glasgow and Clyde area are due to be open, and patients should contact their GP as normal for telephone triage and assessment in the first instance.
If you ave have COVID-19 deteriorating symptoms, do not call your GP – instead call NHS Inform on 111.
All COVID-19 appointment only Community Assessment Centres will be open.
Selected pharmacies will be open for specific hours today.
For details of which pharmaciea are open, and their opening times, click here
Information about Corona Virus (COVID-19):
If you require information on corona virus (COVID-19) you can find the most recent updates on public health advice NHS Inform Scotland
A free helpline has been set up for those who do not have symptoms but are looking for general health advice – 0800 028 2816.